We will be on-site at Churchill Park on July 15-16 from 10am-1pm. Join us to mix and mingle with the Bennett Day community and participate in some nature-inspired play. This event is particularly special for us as some of our very own BDS parents are organizing this event. This event is bigger and better than ever! Come join us at our big blue tent! 
This year, adjacent to the Garden Walk Headquarters on Winchester Ave., there will be a Garden Walk block party with food and drinks. It will be the perfect place to stop for rest and refreshment after touring the neighborhood. We hope to see you there!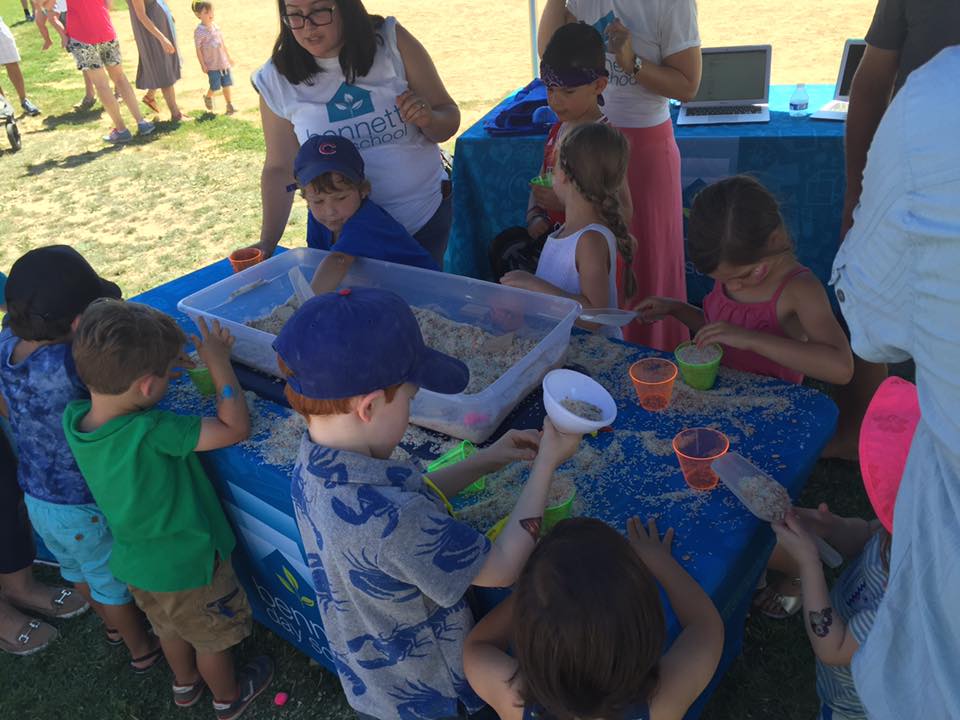 Like Us and Share Our Post!