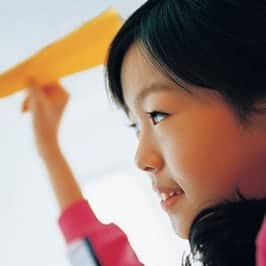 Progressive Education is a philosophy built around cooperative learning environments carefully constructed by teachers in order to build understanding through meaningful, relevant practices.
In a progressive education environment, students "learn by doing," engaging in activities and lessons which help them develop the problem solving and critical thinking skills that are essential to participation in a modern democratic society.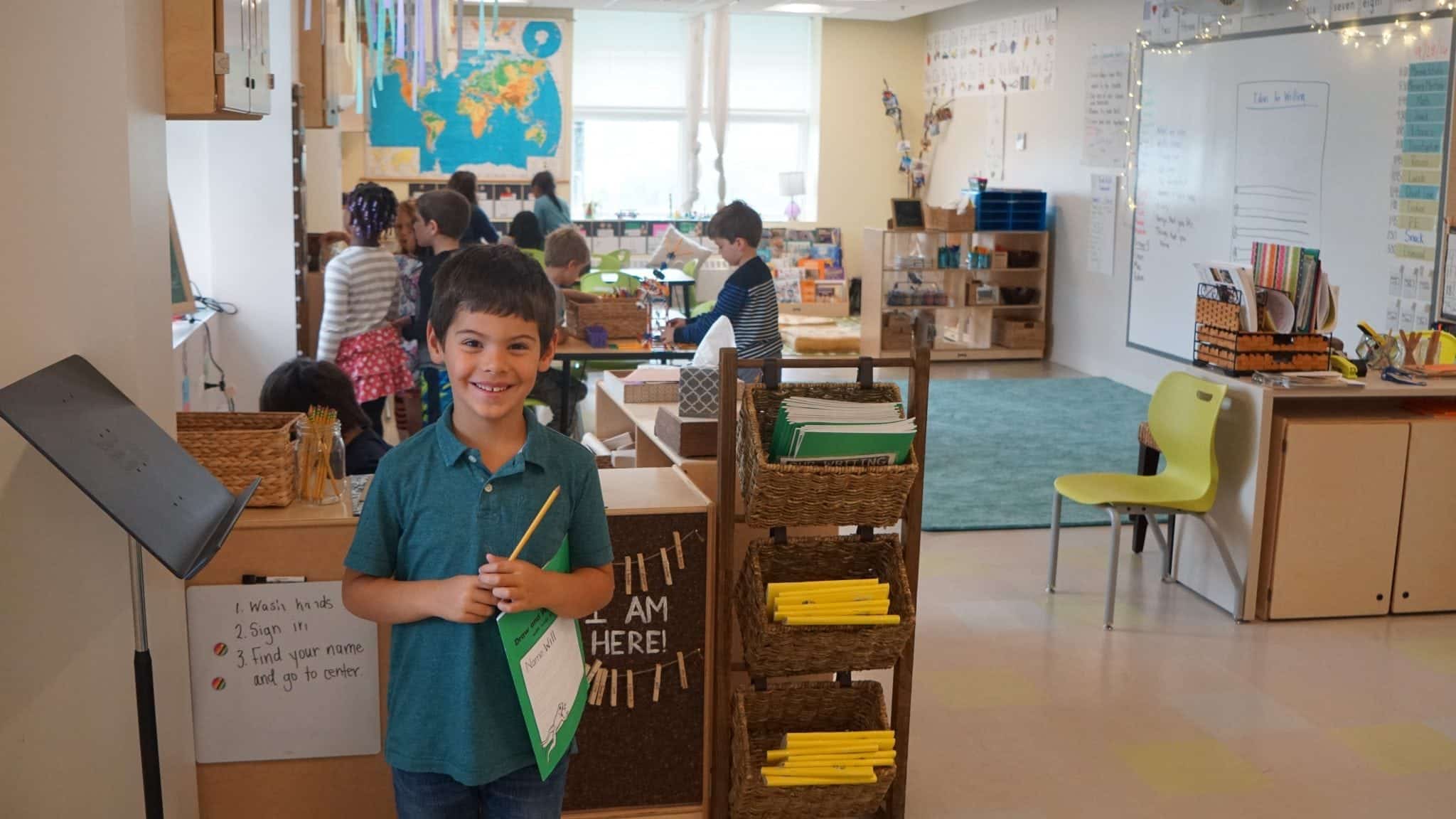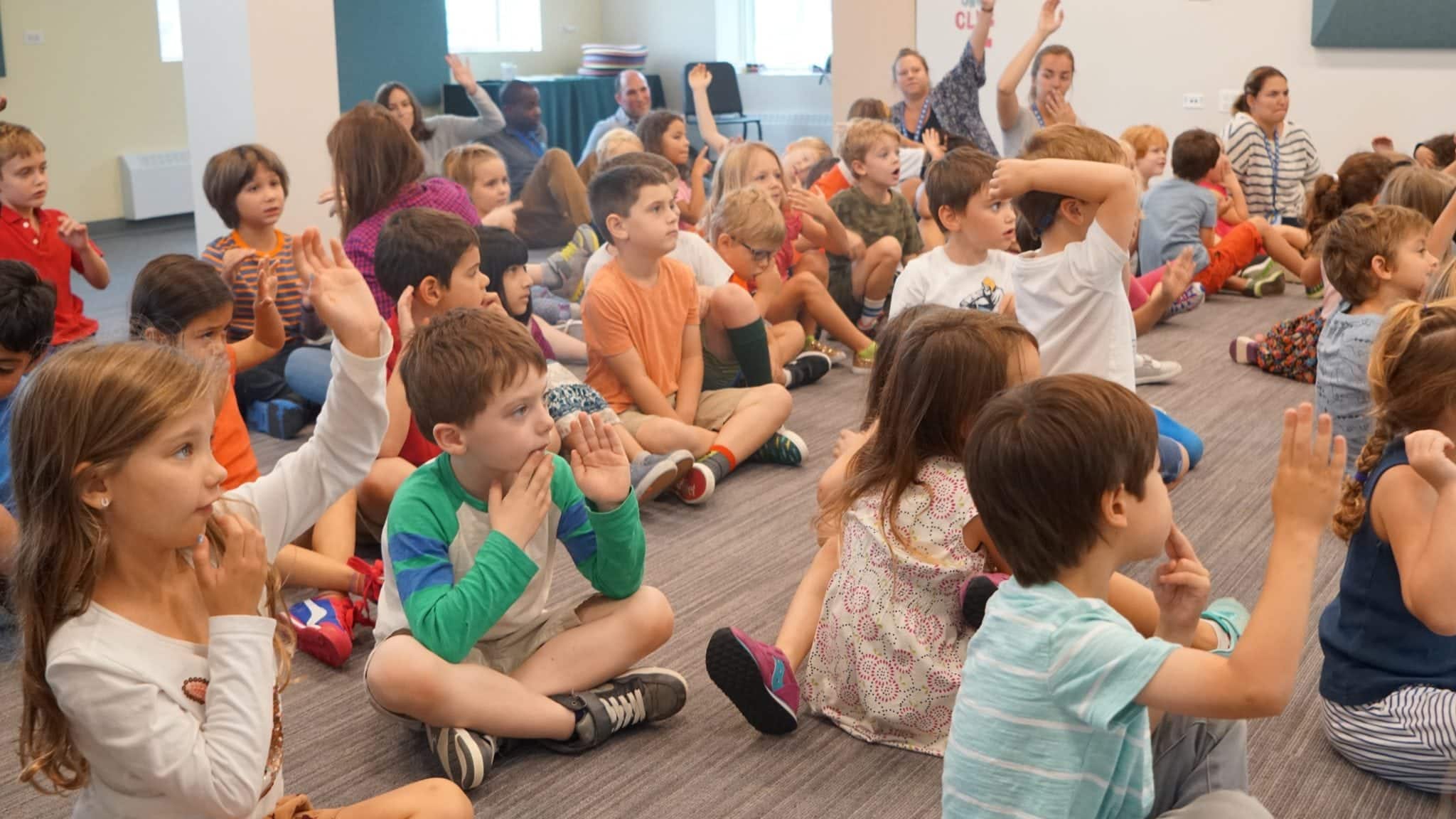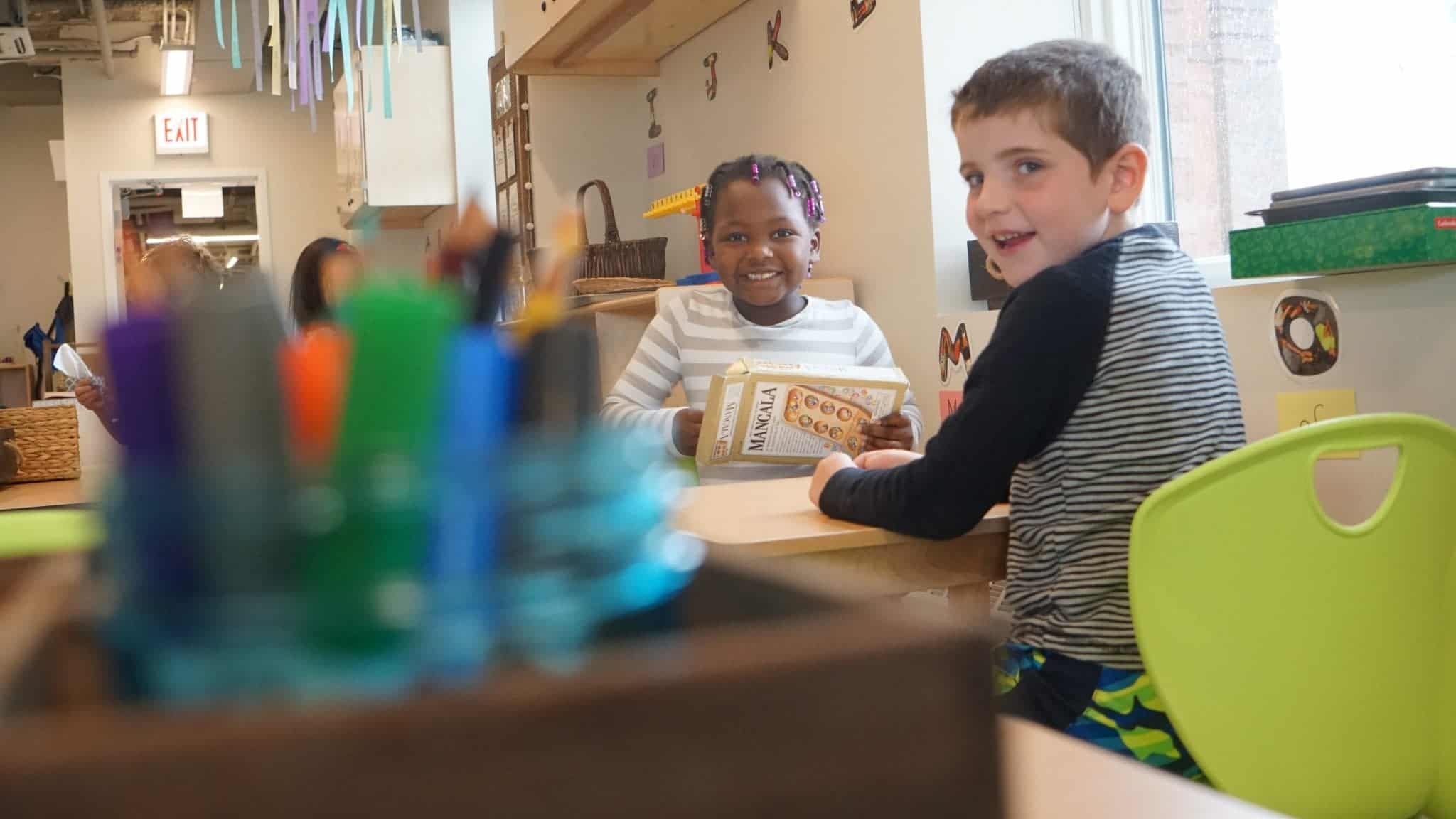 While influenced by student interest and engagement, Progressive Education asks teachers to guide students through the process of learning, modeling and encouraging the development of skills and knowledge that are necessary to effective citizenship. Students in a progressive school are not merely passive consumers of information, but active and engaged members of a learning community that seeks to develop within all its members (both adults and children) a spirit of participation and engagement that will seamlessly translate to the larger global society. Our students, teachers, and families are committed to the development of new ideas and the pursuit of innovative approaches to both learning and doing. A Bennett Day School education uses the central areas of study, mathematics, science, language, literature, history, written expression, to build the essential life skills associated with intellectual wonderment, persistence, self control, academic precision and drive, metacognition, social and cultural intelligence and fluency, and collaborative acuity.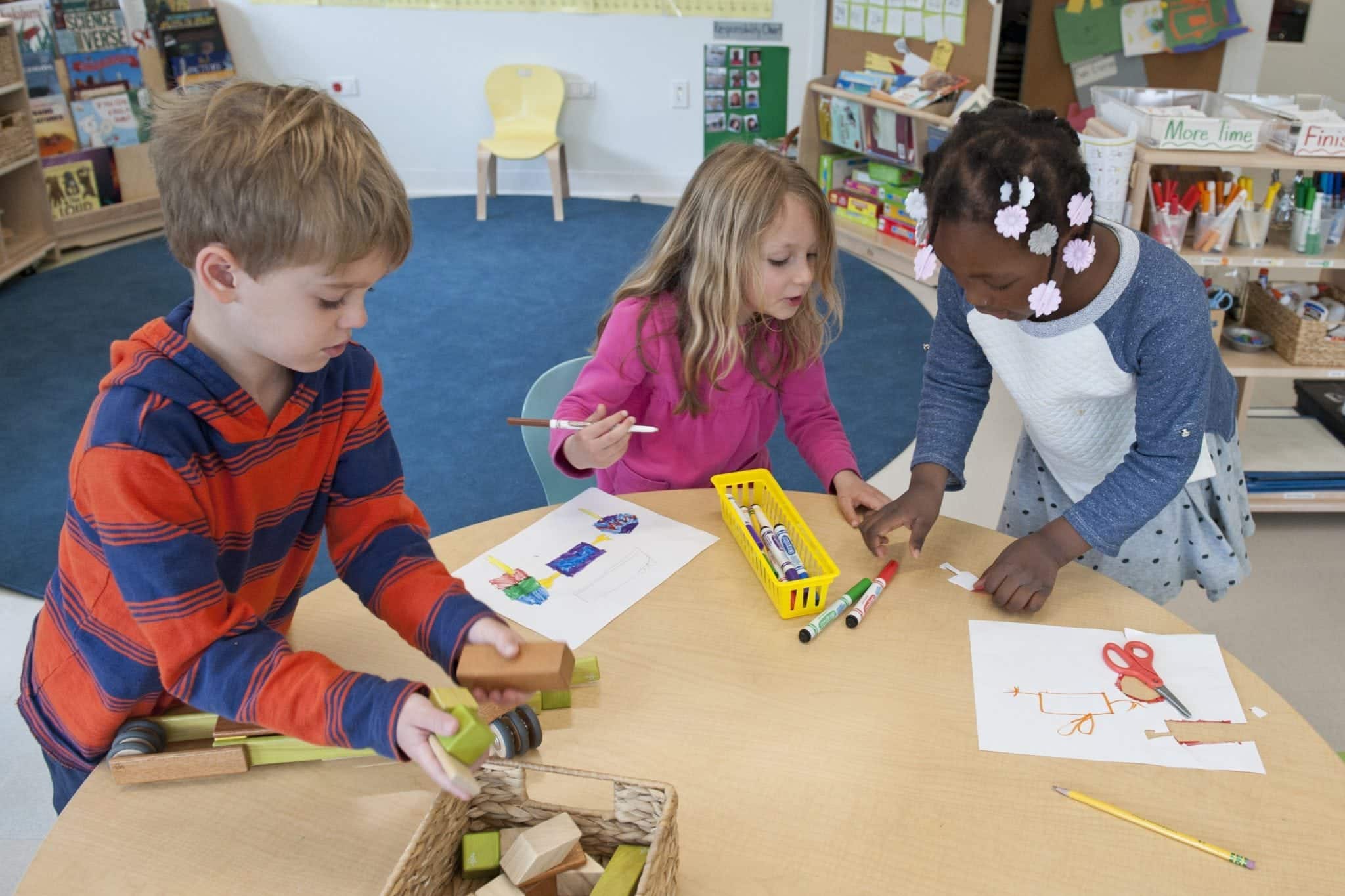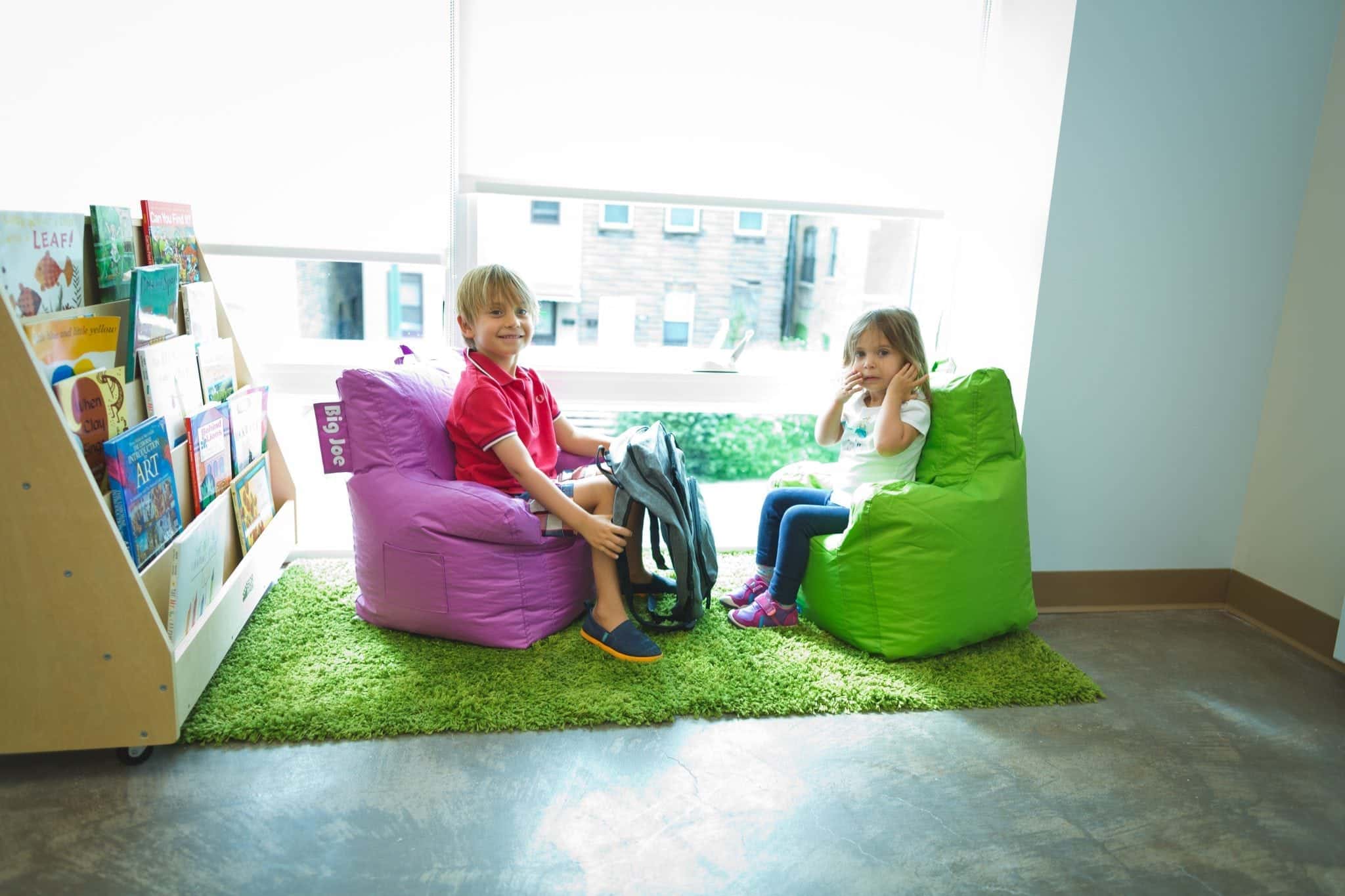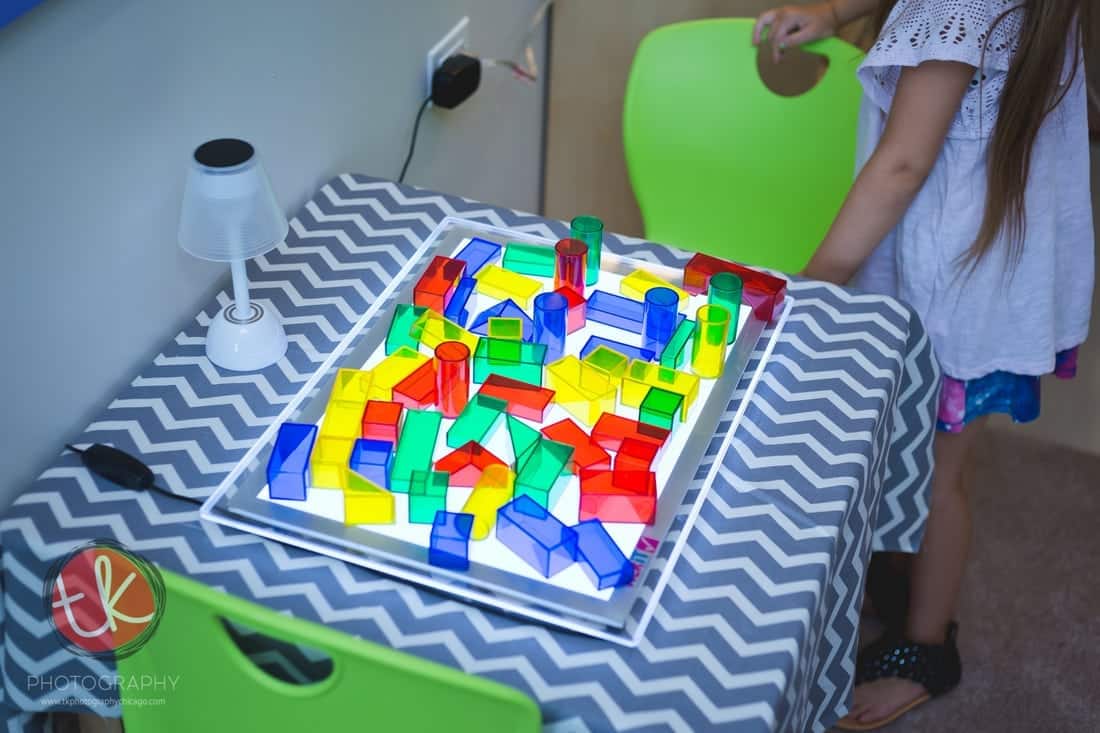 We live in a world where change and adaptation move at meteoric rates. Education must be similarly adaptive – we do not teach to what was, we teach to what is and what is to come. Balancing a rigorous academic approach with a powerful sense of self and self-direction to the learning process are key elements of a Bennett Day education. Our goal is to help children fully realize their capacity to think, learn, play and create. Here, we foster creativity and innovation.
Our program is based on ideas from those of Reggio Emilia, cognitive understanding inherent to multiple intelligences and global and social awareness central in place-based education.  Independent schools are free from the constraints imposed by the public school system, but are by no means reckless with a child's education.  Through constant evaluation of our own practice, those in the United States and around the world, Bennett Day School stays on the forefront of educational best practices. We honor the rich history of progressive education as we carry it forward.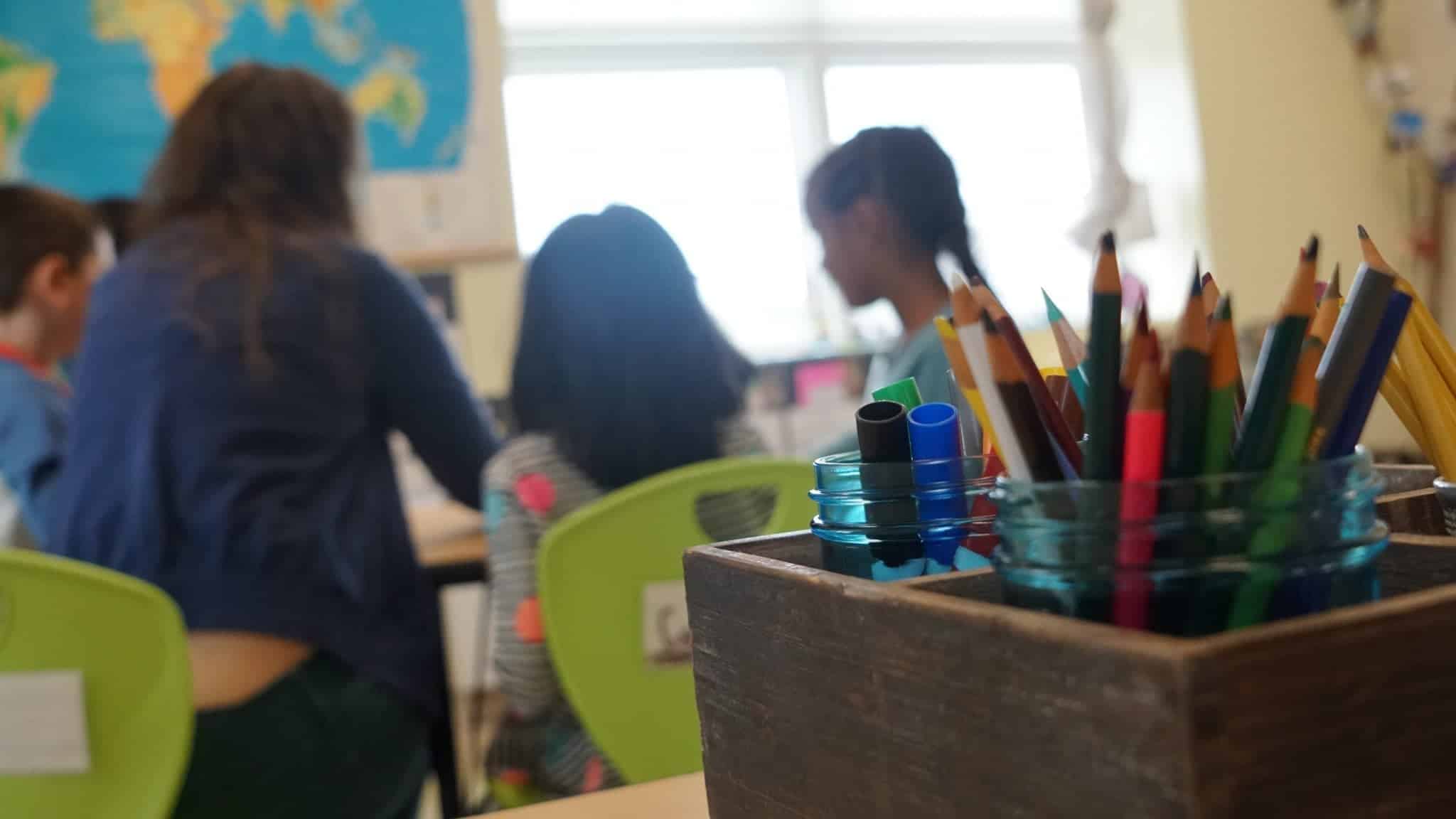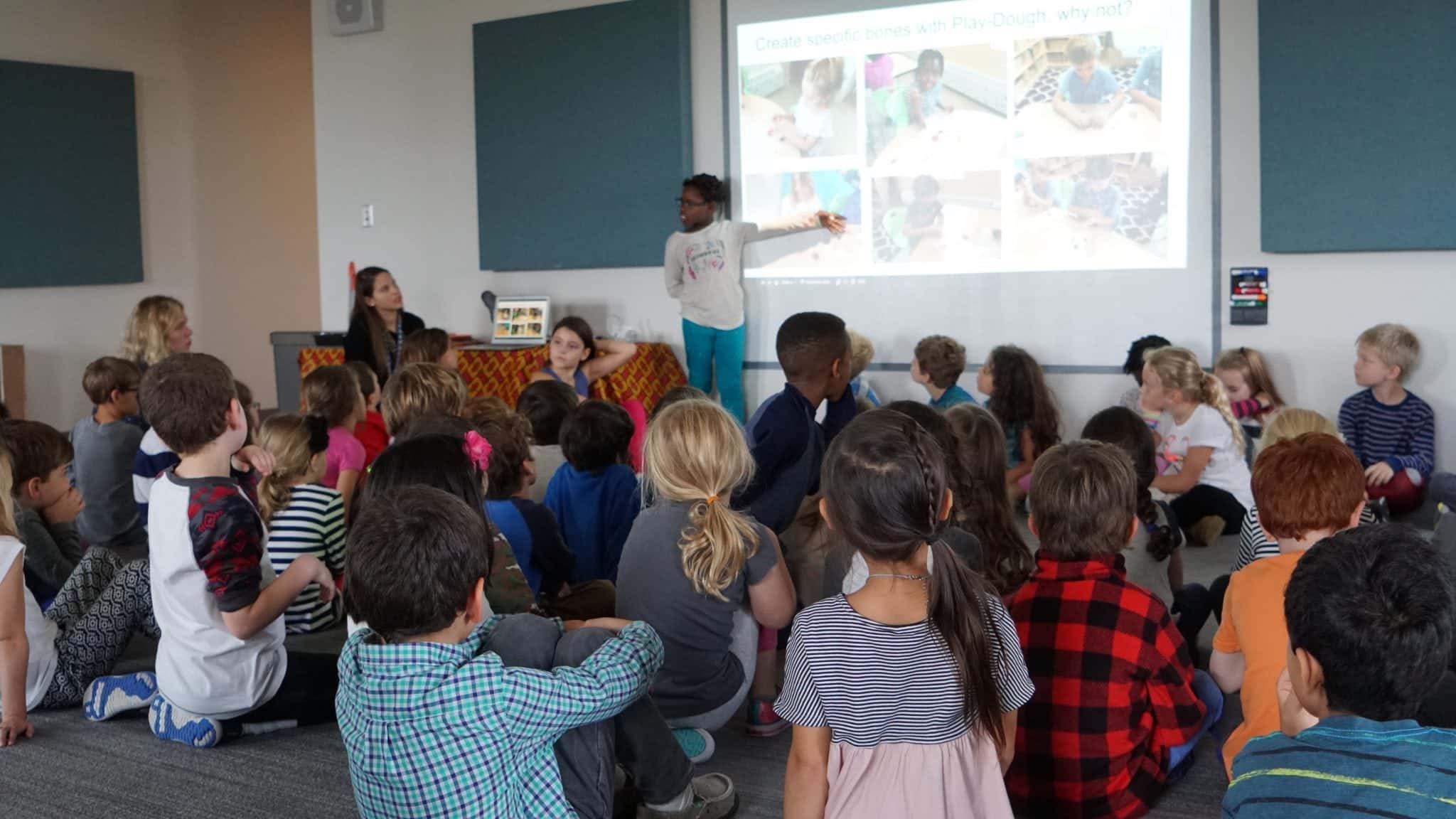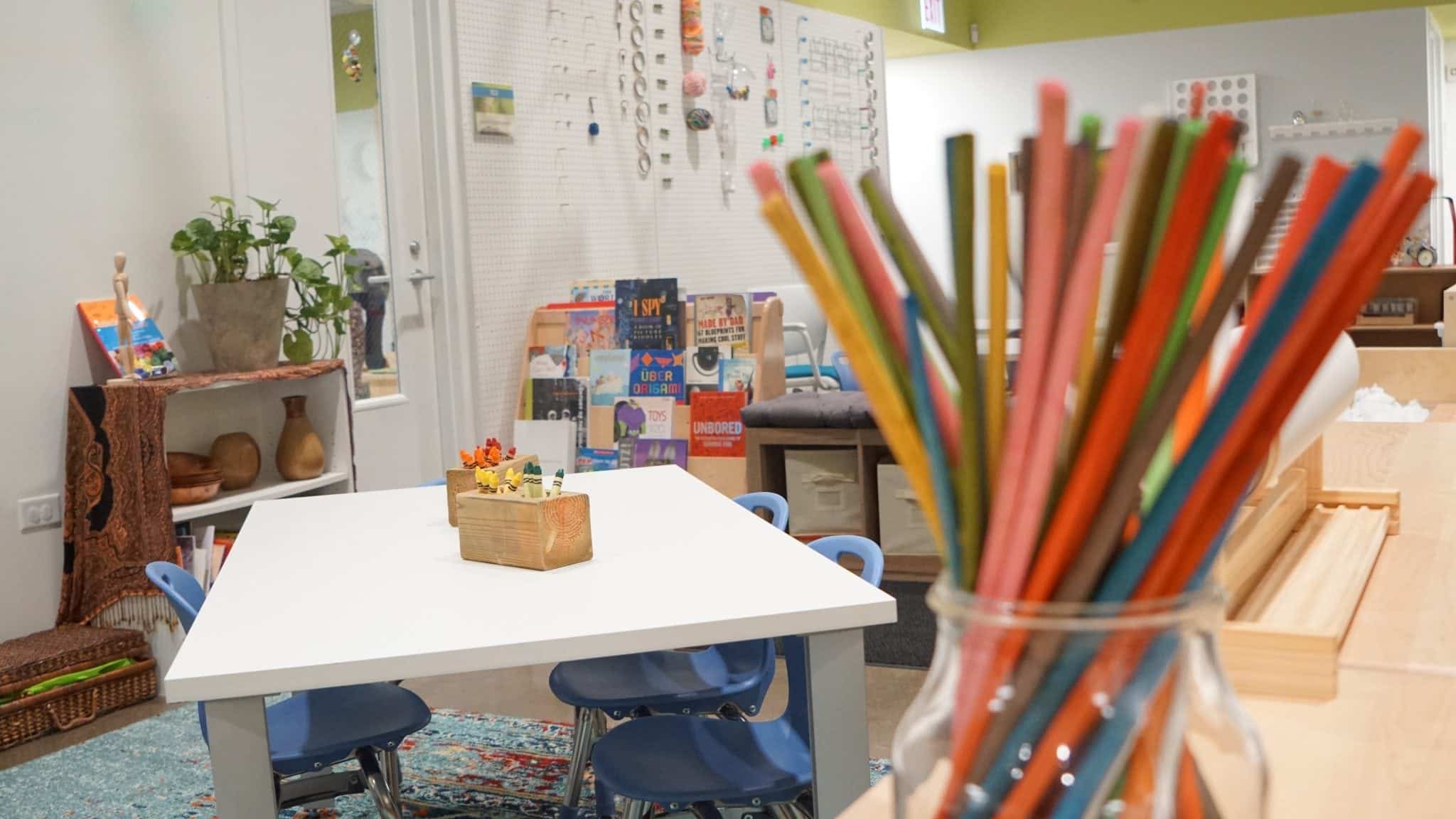 As central tenets of our school's mission, creativity and innovation are the driving forces behind a Bennett Day School education. Listening to, respecting, and tapping into a child's innate sense of curiosity and sense of wonder allows for learning and growth with breadth and depth.
We believe in fostering the creativity and innovation inherent in a child. Rooted in the ideals of progressive education and the tenets of Reggio, we also take a creative and innovative approach to our school model.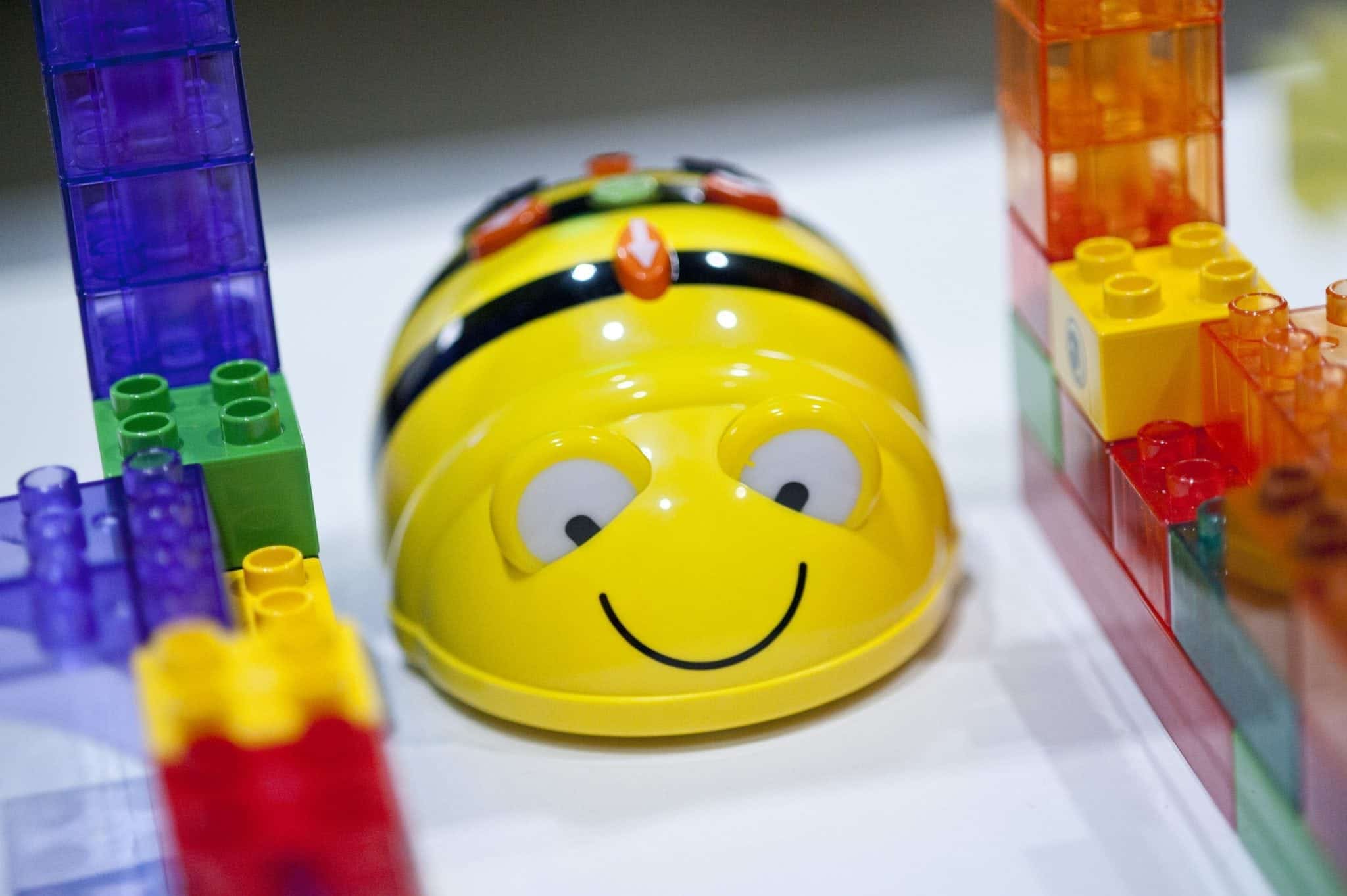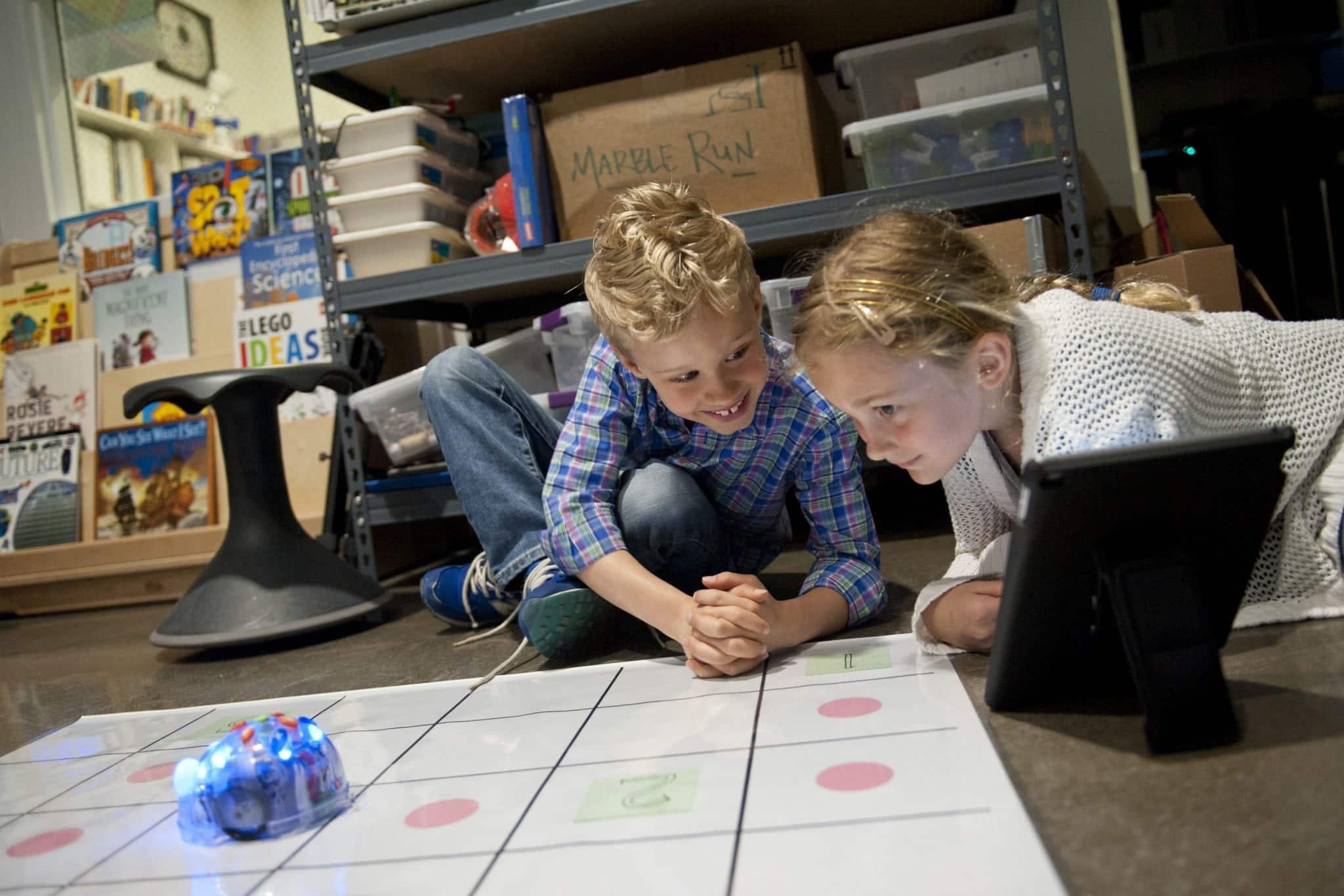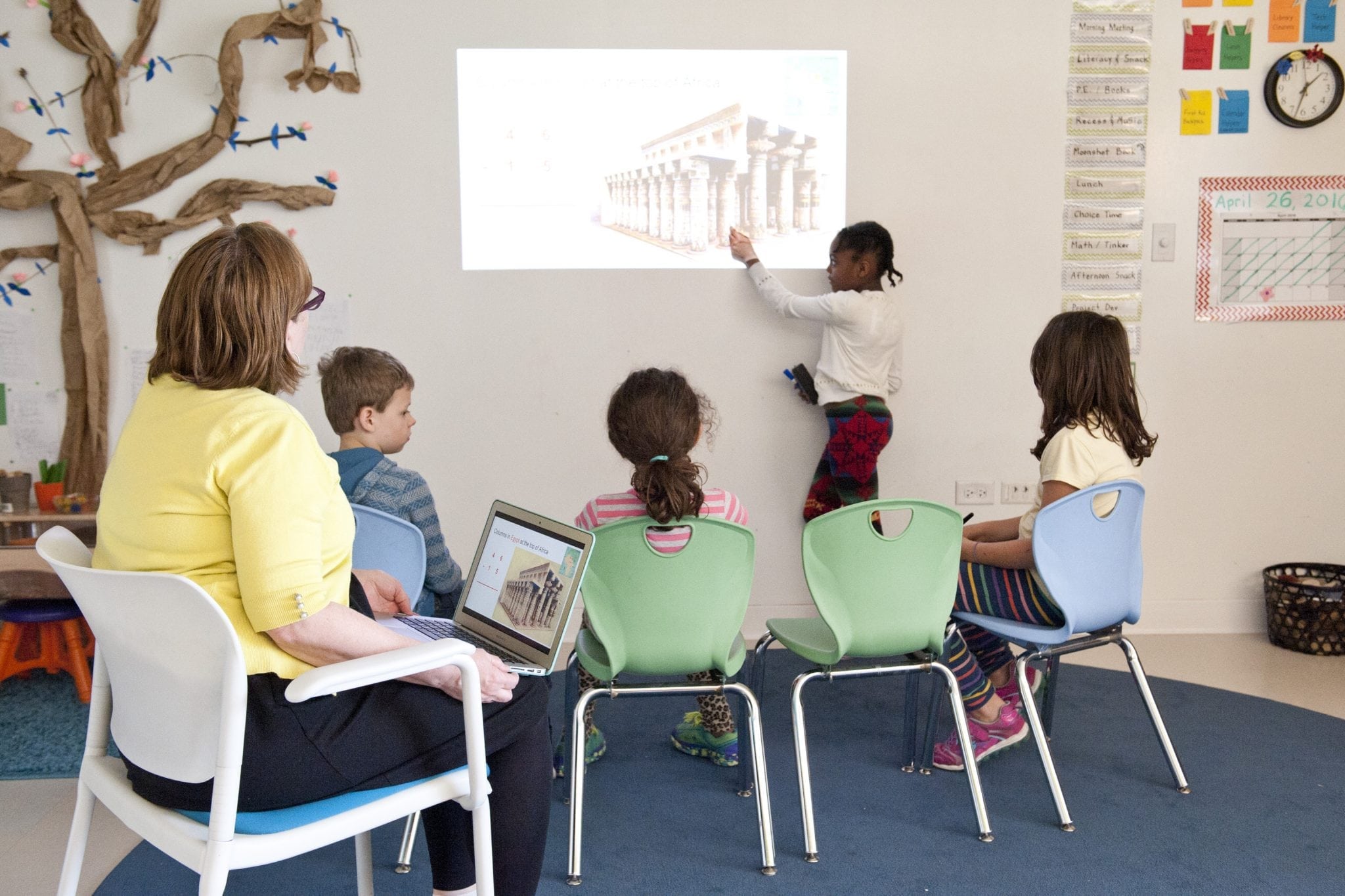 Inquiry-Based Approach
*Classroom: any space, open or contained, indoor or outdoors, where students are engaged in observation, interaction, reflection, and joyful inquiry.
Inquiry-based learning is built around the idea that students achieve the highest degree of engagement and mastery when learning is constructed around individual and guided inquiries.  In this approach to education and school life, the teacher offers context and frameworks for inquiry that empowers students to pursue open questions. Unlike more traditional closed-question education, which often only allows for teacher-supplied knowledge and single right answers, open questions have outcomes that are unclear and require careful consideration and examination.  Inquiry-based learning opens the door to new questions, fostering the cycle of learning and engagement.
Place-Based Education
Place-based education is built around the exploration of connections and interactions between the local environment and culture. It leads to integrating the physical environment into the curriculum for learners as young as three through the high school years. Through observation, experimentation, and reflection, students and teachers working within a place-based curriculum learn about their home community, connect with real and made natural spaces, and discover the connections between the natural world, their home, and the global community. By understanding these relationships students become actively engaged in their learning and develop a sense of purpose and intent both in their education and in attending to the world around them.
TinkerLab
The TinkerLab is a space in our school where students are encouraged to explore ideas in unique and unfettered ways. TinkerLab specialists, teachers with particular passions and skill in engineering, design and the arts, lead students through a series of explorations and experiments with natural, found, and produced materials to better understand the intricacies involved in creative problem solving. They work with the classroom teachers to develop child-inspired investigations into the workings of our natural and mechanical world.
The TinkerLab is the heart of the Bennett Day School building and the soul of our program.  It is a place to take apart and build, to ponder and actively pursue understanding through experience.  Here is a place where students construct, literally and figuratively, understanding.