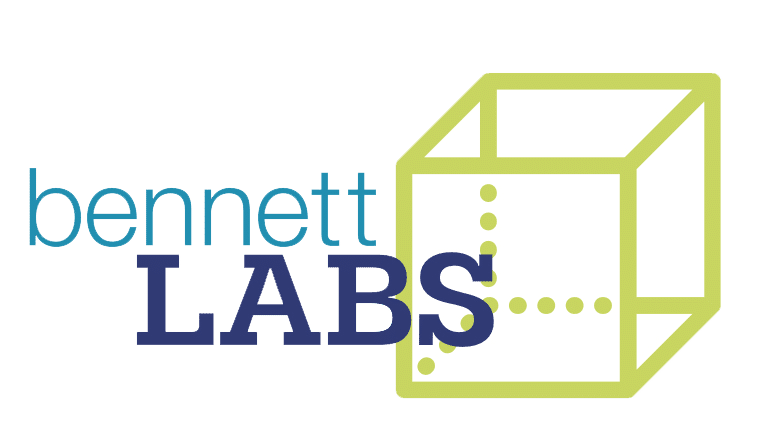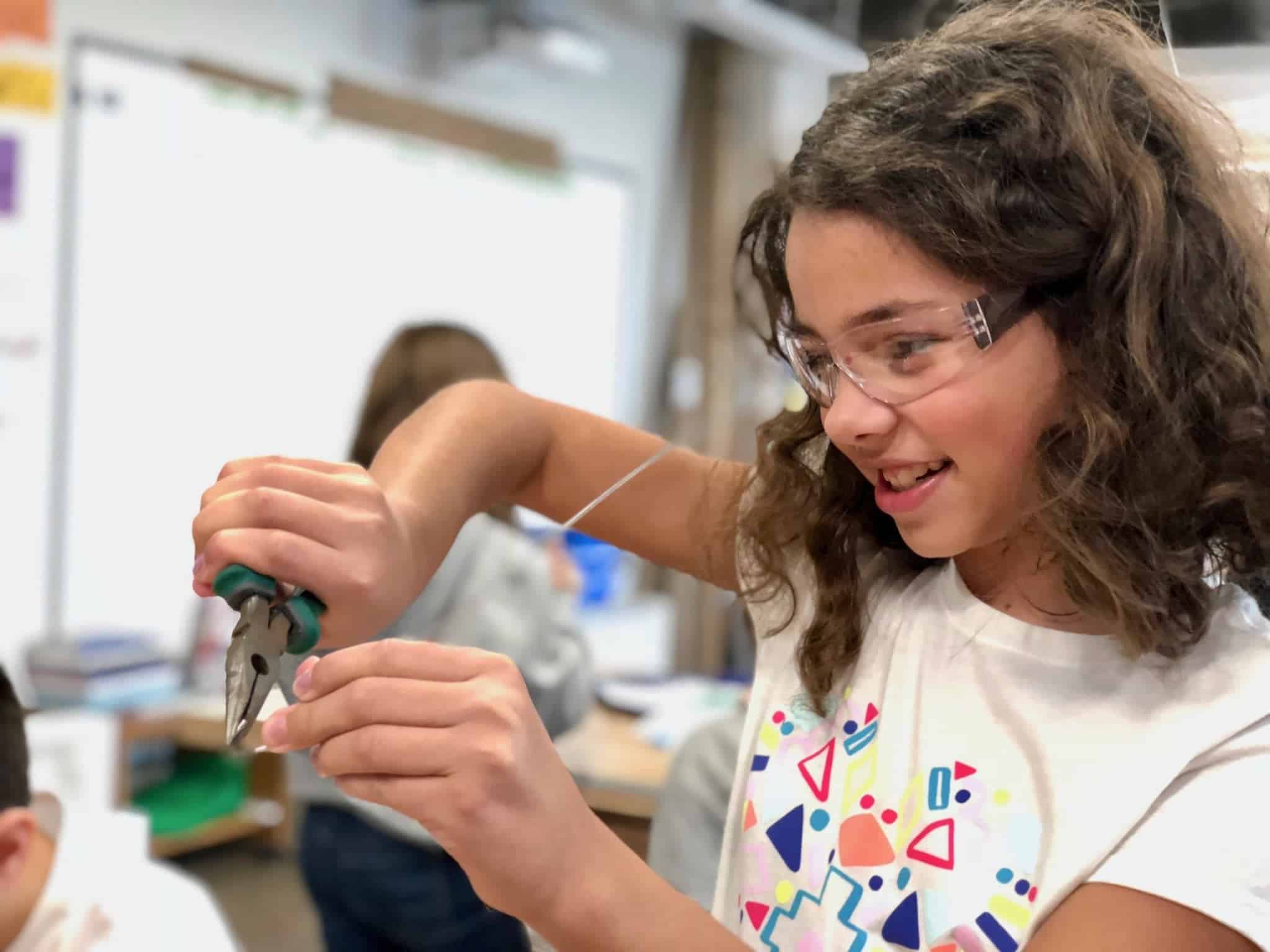 We are a community of educators who create out of need.
We recognize that tactics in teaching should evolve as quickly as our students do.
We innovate with the intent to share.
We are dedicated to collaboration and creativity.
Bennett Labs is a program designed to:
Encourage all our faculty to feel comfortable designing products, services, and other new tools born out of a true need and educational purpose

To engage and enrich the classroom experience, at Bennett Day and other schools alike
Our current projects and areas of research include but are not limited to:
Tangible Technology

Learning Game Design

Mobile Applications

Singapore Math Materials and Manipulatives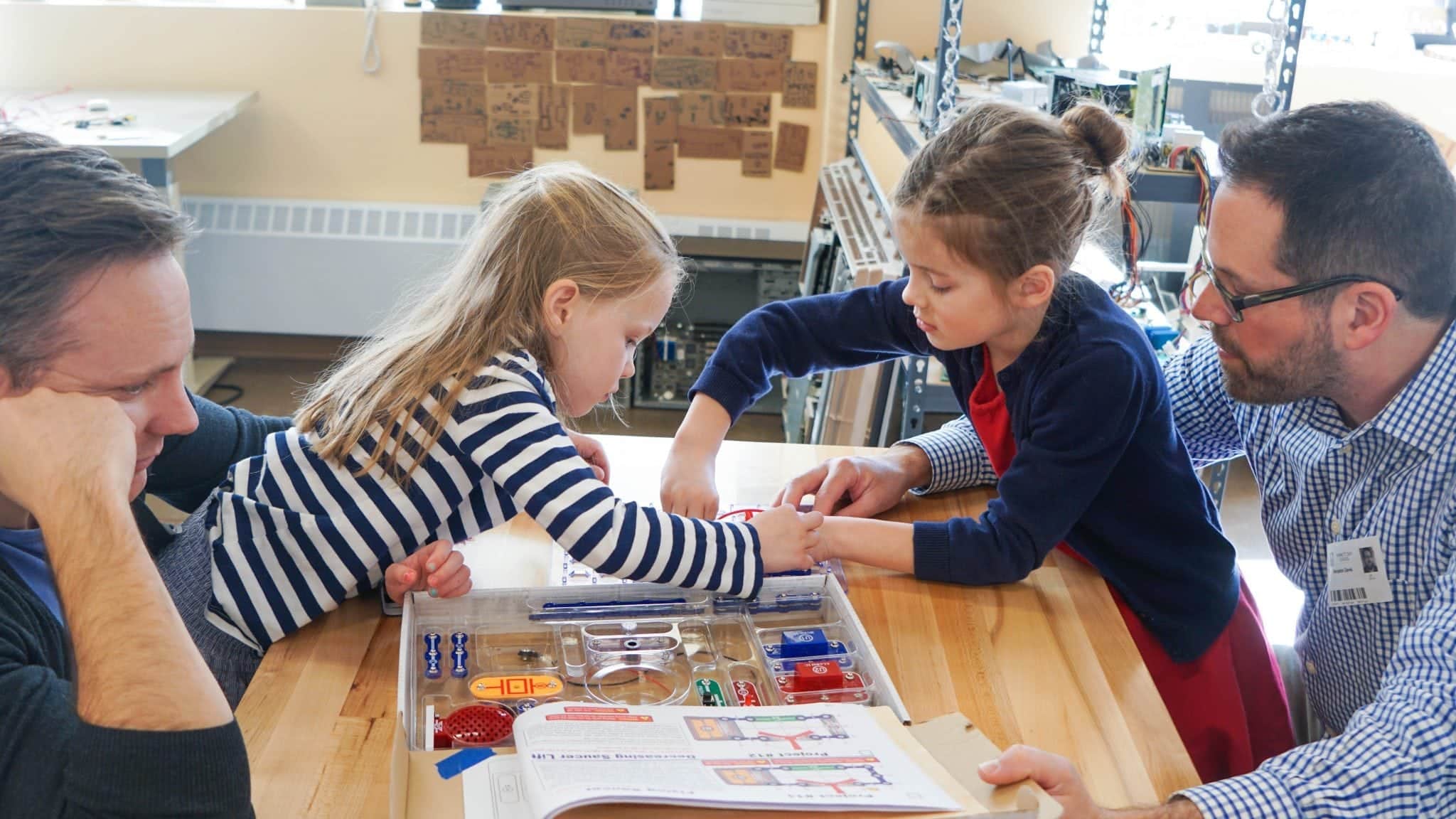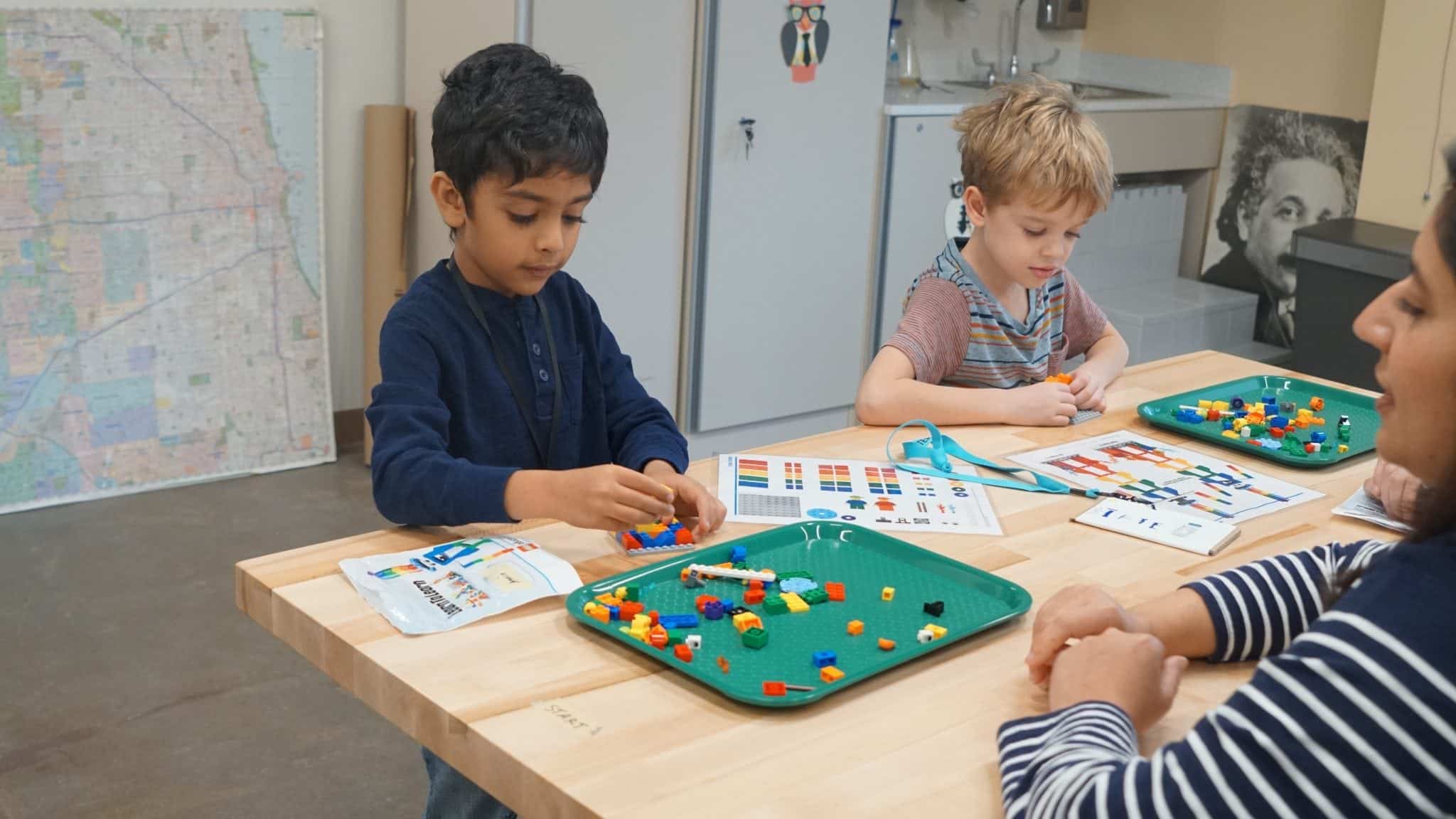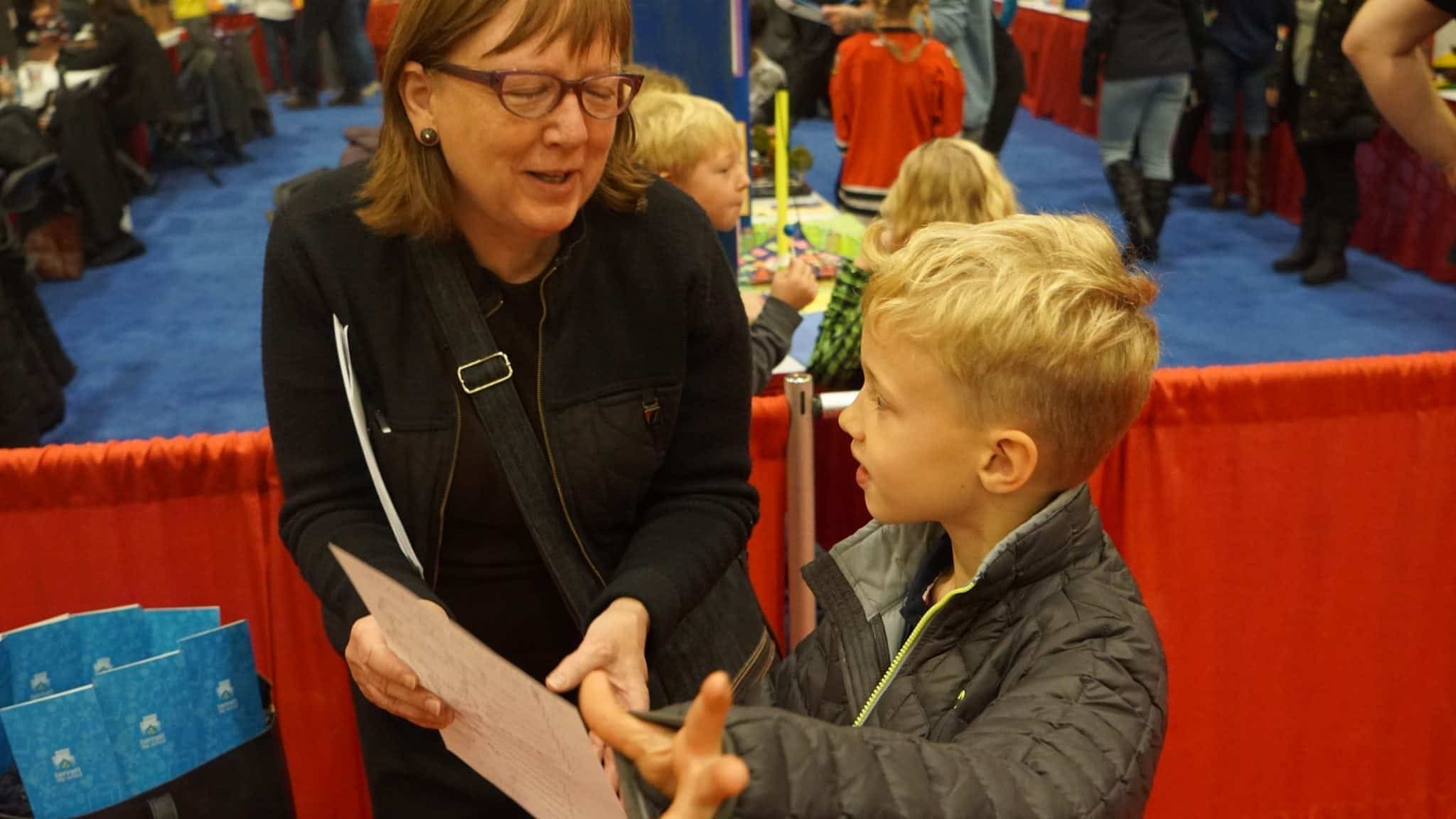 A Letter from Frances Judd…
As Coordinator of Special Projects at Bennett Day School, I witness how items being developed in our Innovation Portfolio percolate from our inspired and inspiring learning environments. Within the diverse and dynamic pool of ideas in this innovative culture, moments tend to arise that point directly toward a need for new products that could be designed to enhance teaching and learning opportunities. The R&D pathways at Bennett Innovations tend to come from a broad-based synergy with ties to numerous corners of our Bennett Day community.
The Innovation Portfolio contains items that can help us achieve Bennett Day School's ambitious mission and our deeply held values. For example, because our tenets of progressive education include experiential learning and social responsiveness, it's understandable that we are producing items to help make learning active, engaging, empowering, multicultural, and collaborative. Because we hold firm commitments to authentic documentation of student learning, then it's quite reasonable that we are creating well-designed tools to foster and enhance that work.
In all aspects of Bennett Day, we are guided by a mission to advance innovation, cr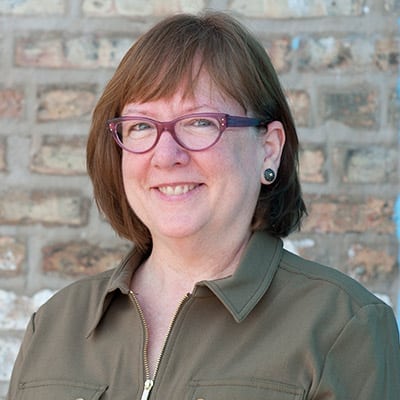 eativity, leadership, and lifelong learning. This mission can also be seen in the manner in which we support university research; we facilitate multigenerational learning teams with students young and old. We think that life in our school can and should include graduate-level design work and product development with outreach to other schools.
By providing avenues for innovation,  research, and development, we hope to live in the very teachings that we offer students each day.
Frances Judd
Special Projects Coordinator
Tinkering and Engineering Sciences Teacher