Purposeful.
Personal.
Project-Based.
We are a private, PreK-12 school committed to advancing creativity, innovation, and the development of lifelong learners and leaders.

Reggio Emilia Inspired
Our approach fosters curiosity, community, and sense of self.

The City is Our Classroom
Our campus is located in Chicago's West Town neighborhood.

Progressive Education
In a progressive education environment, students "learn by doing."
Connect With Us.
Fill out the form below if you'd like to register for an admissions event, schedule a call with admissions, or simply learn more about Bennett Day School.
PREK-12
PreK-12 Private School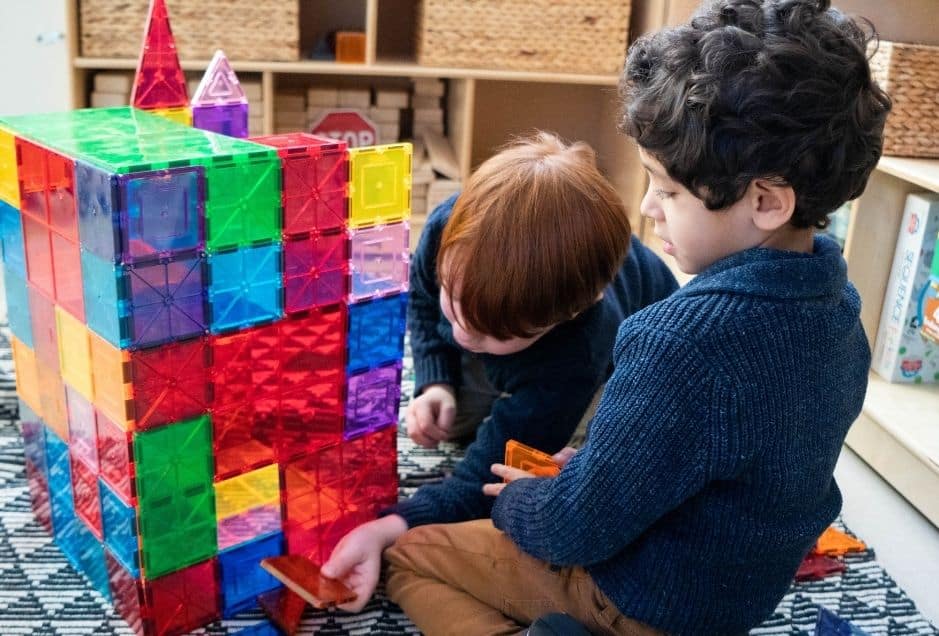 PreK-K
Ages 3-6
Our Early Childhood Program is play-based, yet structured and intentional. Built around the principles of Reggio Emilia and a responsive curriculum, teachers present materials and ideas that inspire children to explore and create, question and consider, build and deconstruct.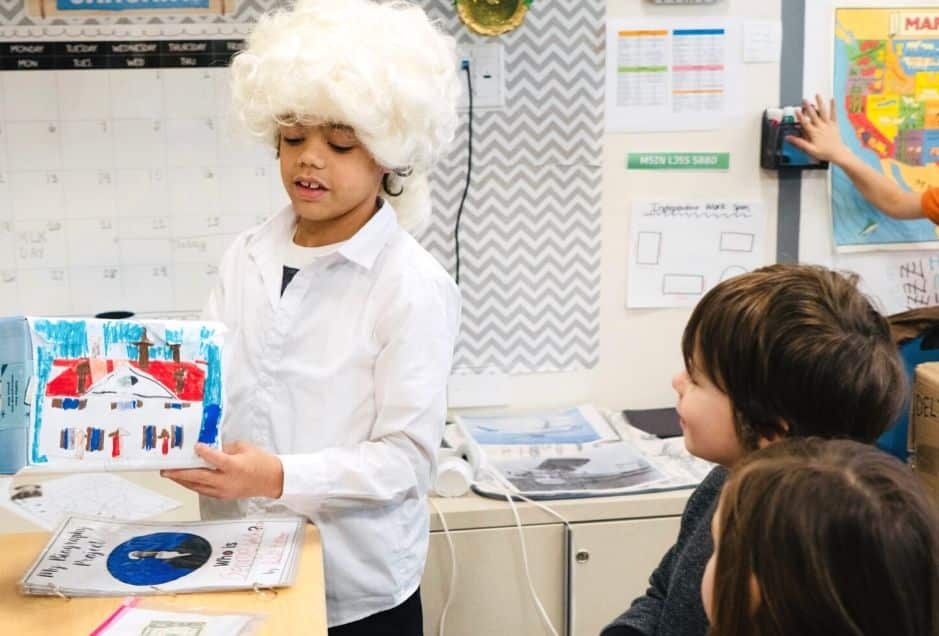 Elementary
1st-4th Grade
Individualized, project-based learning leads students toward crucial and developmentally appropriate intellectual milestones. Our inquiry-based program allows for the ideas and wonderings of each student to influence and shape the curriculum.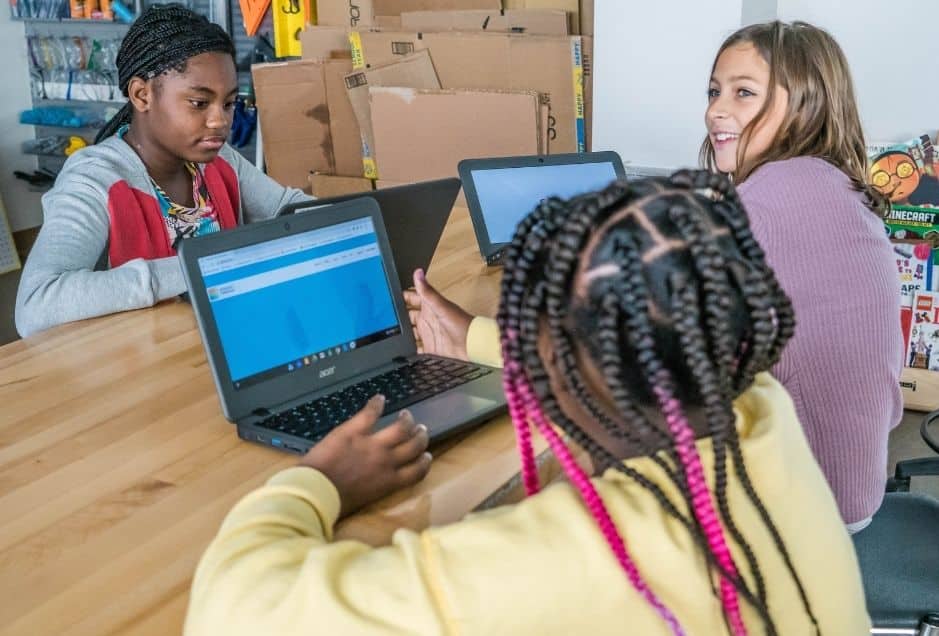 Middle School
5th-8th Grade
Our Middle School experience focuses on six key areas of support needed for growth in adolescence, and students' learning is built from their questions and interests. Competency-based assessment allows for learners to measure growth, reflect, and self-assess.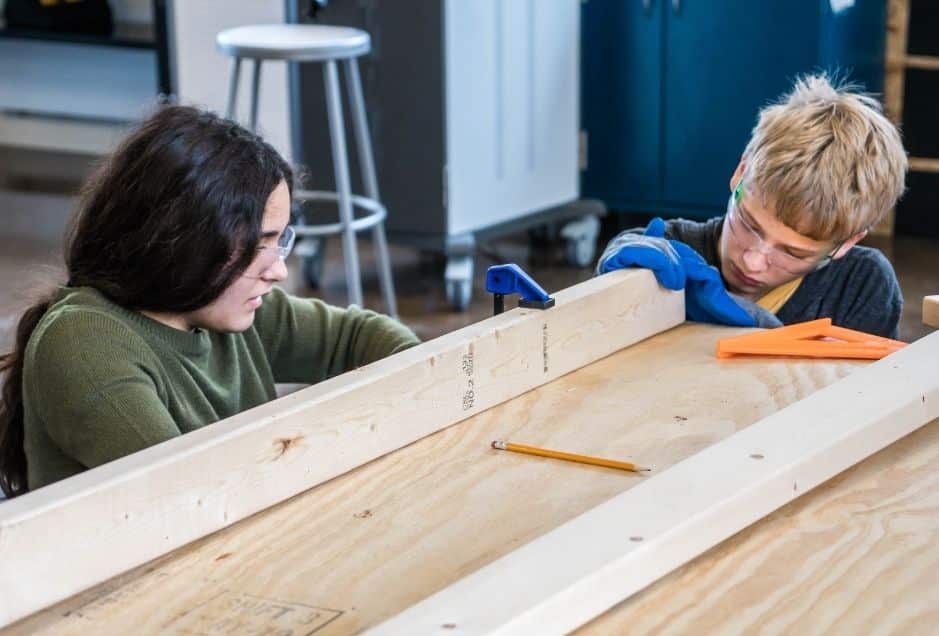 High School
9th-12th Grade
This is High School re-imagined. Our project-based program empowers curious students in a complex world to find their purpose and understand themselves as learners. Advisory and college counseling prepare students for life after graduation.
WHY BENNETT?
What Makes Us Different?
Digital Portfolio
Every student has a Digital Portfolio of their work that displays their performance and learning far beyond traditional letter grades and test scores.
Competency-Based Assessment
This individualized assessment model moves away from the standard 'A' through 'F' grading scale to provide each learner with specific feedback based on their strengths and areas of challenge.
Professional Development
Every Bennett Day teacher spends nearly 300 hours on professional development and cross-subject collaboration each year.
Social-Emotional Learning
We believe that social-emotional learning (SEL) is as important as academic learning. Through SEL, students learn social and self-awareness, relationship-building, and decision-making skills.
Connection & Conferences
Every August, teachers will connect personally with each student to build the foundation for a strong relationship and ease the transition from summer to school. Throughout the school year, parents/guardians have at least four opportunities to sit down with their student's teachers at conferences. 
BENNETT DAY
We Are Bennett Day.
About US
Our Story
Co-founder and CEO, Cameron Smith, was inspired to create Bennett Day School after the birth of his first son. As new parents, he and his wife, Erica, recognized that there were few options for progressive, independent schooling in Chicago. While reflecting on his own education, Cameron thought of his time in business school at Kellogg, where the process of learning was about creative problem solving, project-based inquiry, collaboration, and teamwork. Determined to build a school that mirrors this learning experience for children, Cameron began researching forward-thinking PreK-12 educational approaches. In this exploration, he gravitated toward the Reggio Emilia philosophy developed in Italy, which emphasizes key life skills like inquiry, innovation, teamwork, resilience, perseverance, and critical thinking.
Through bold action, thoughtful leadership, community support, and commitment to the vision, Bennett Day School opened its doors in 2014 with 23 kindergartners. Just 7 years later, we have 270 students in preschool through 12th grade, and this is just the beginning. We hope you'll join our community and be part of the incredible story we're writing.