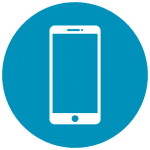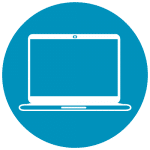 Attend a Virtual Open House
Attending a Virtual Open House is a required step in our admissions process, and one of the best ways to learn about Bennett!
Upcoming Open Houses: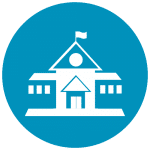 Take a Tour of Bennett
Due to COVID-related health and safety protocols, we are unable to welcome groups of guests into the building at this time. We are offering private tours on certain weekends by appointment only. To learn about scheduling a private tour in-person and on campus, contact Laura Maheshwary (Director of Enrollment, PK-2) at 312-236-6388 ext 1103, or Stephanie Castrounis (Director of Enrollment, 3-12) at 312-236-6388 ext 1603. 
You can also take a Virtual Tour of Bennett and see our hands-on, project-based learning in action!
Take a Virtual Tour (PK through Grade 5)