Middle School (Grades 5-8) at Bennett Day
Early adolescence is a time unlike any other in a person's life, and the way in which adolescents process the world during this time period shapes their life forever. Their search for identity intensifies and their development of building capacity for empathy becomes critical. Young adolescents crave more responsibility and their curiosity about the expanding world around them continues to grow. Their passion for learning blossoms when there is a clear purpose and a balance in freedom to pursue their interests and support to do so.


Our programming is personal, purposeful and project-based. The middle school experience is personalized through the design of the advisory program, providing individualized opportunities for goal-setting guidance and social emotional development. The unique communication of student progress through narrative reports, digital portfolios and competency-based grading allows for learners to measure growth, reflect and self-assess. The middle school experience is designed to create a sense of purpose. Students' learning is built from their questions and interests; the same teaching methods and pedagogy as our early childhood program. The middle school experience is project-based, integrating disciplines through authentic, student-centered experiences.
Want to learn more? Sign up for an Admissions Event.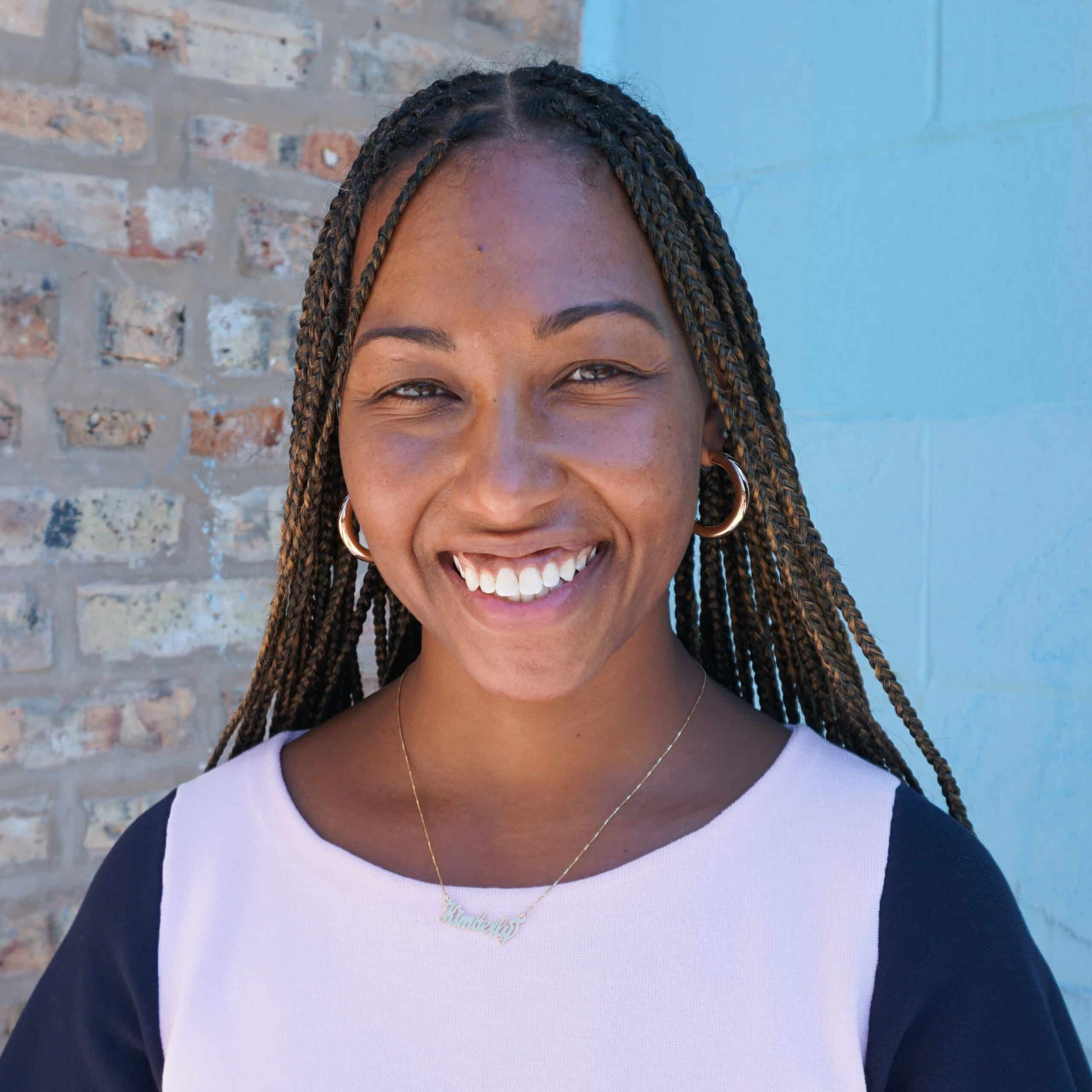 Kimberly Burks
Director of Middle and Upper School
Adolescents feel big feelings and live in extremes. It is a time of major cognitive, emotional, and physical development. Our Middle School focuses on these six key areas of support needed for growth:
Scaffolded Autonomy: Room to "fail" so they take risks and have the room to learn and grow through those failures
Opportunities for Play: Opportunities for play (as children) and hanging out (as adolescents)
Social Opportunities: Rich and robust social learning opportunities
Boundaries: Support in establishing boundaries and thriving within them
Values: Establishing interpersonal and intra-personal values
Perspective: Help managing often exaggerated interpretations of the world around them and their role within it
Responsive Advisory
Bennett Day Middle Schoolers start and end each day with Advisory as a way to set goals, establish a predictable routine, and build a framework for meaningful connections with peers and teachers. During Advisory, students work in small group settings structured around specific learning goals, assignments, and projects, and set personal SMART goals in all areas of learning: academic, social, physical, etc. For teachers, this time allows them an opportunity to observe and engage with the student, document learning within the developmental focus areas, and share observations with teaching team.
Project-Based Learning: STEAM & Humanities
A Project-Based Learning (PBL) environment not only emphasizes subject-based skills, but also gives learners the opportunity to apply them across disciplines in a manner that mimics the skills necessary to be an effective citizen of the world. Our Project-Based STEAM & Humanities curriculum is:
Authentic: We provide students with the opportunity to explore concepts, topics, and skills through authentic experiences
Student-Centered: Learning is built from student questions and interests; the same teaching methods and pedagogy as our early childhood program
Developmentally Appropriate: Students explore topics that are developmentally/social-emotionally appropriate for middle school
Math, Language Arts, Spanish, Physical Education, & Specials
Math:
Our philosophy of math education is rooted in growth mindset. We believe everyone can be successful in math, and students are reminded that learning is an active process, and that mistakes lead to growth. The program encourages perseverance in problem-solving, risk-taking, flexibility, and mathematical discourse.
For curriculum, we use Singapore Math, a method that is intended to help students master overall mathematical skills and learn on a deeper level, not simply prepare to pass a test.

Language Arts:
Our Middle School Language Arts Intensive focuses on a balanced literacy approach. The goal of the program is to build lifelong readers and writers; so prioritizing motivation and choice and including opportunities for collaboration and social aspects of literacy, such as book clubs, is very important. In addition, Genre Studies expose our students to a balanced reading diet and support our goal to build lifelong readers and writers.
Components of our Balanced Literacy Approach:
Word Study

Reader's and Writer's Workshop

Mini-Lessons

Book Clubs

Independent Reading and Writing

Interactive Read Aloud
Specials:
A wide variety of specials are offered through trimester intensives, where the subjects are more focused, in-depth and integrated.
Art

Tinkering and Engineering Sciences (TESLab)

Music

Drama

Spanish and Physical Education are offered every other day to provide more opportunities for movement and to build capacity for proficiency in a language. The small group setting is designed to differentiate to meet the needs of heritage speakers and novice learners in Spanish, as well as provide more targeted instruction in Physical Education.
After-School Programming
The goal of the After-School programming for Middle School is to provide dynamic enrichment, extension, and introductory experiences for students that reflect an increased demand on attention and autonomy for the group. Clubs will develop based on student interest and leadership.
School directed programming may include:
Robotics

Model UN

Chorus

School of Rock/Band

Athletics

Mathletes

Social Action/Service Learning

Arts Clubs
Want to learn more?
If you'd like to hear more about our progressive, project-based approach to learning, register for an Admissions Event or schedule a call with our Admissions Team.
Contact Us
Fill out the form below and we'll be in touch.