When:
December 2, 2018 @ 2:00 pm – 3:30 pm
2018-12-02T14:00:00-06:00
2018-12-02T15:30:00-06:00
Where:
Bennett Day School
955 W Grand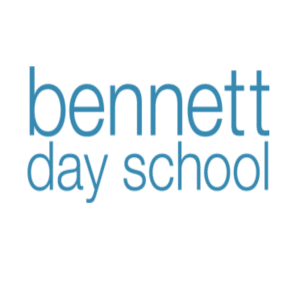 Come hear about our innovative program from Martin Moran, Lead Designer and Director of Upper School. He will discuss curriculum as well as the admissions process and grants. The presentation will be followed by a Q&A. Representatives from IvyWise College Admissions Counseling will be present to answer any questions. Those who attend this information session are also welcome to register separately for the Open House below on 11/10.
This information session takes place at the same time as the Middle School STEAM Lab for 7th-9th graders. If you are interested in your student(s) attending this concurrent event, please register for the info session and the STEAM lab separately.
Like Us and Share Our Post!