When:
May 8, 2019 @ 6:30 pm – 8:00 pm
2019-05-08T18:30:00-05:00
2019-05-08T20:00:00-05:00
Where:
Bennett Day School
955 W Grand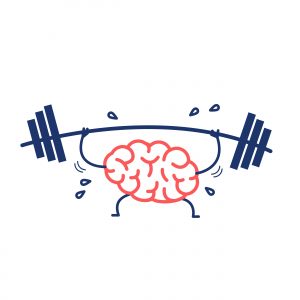 Dr. Georgia Bozeday Presents, "Fostering Independence at Home and School: Executive Function Strategies for Parents"
Bennett Day School is proud to welcome back Dr. Georgia Bozeday of Rush Neurobehavioral Center! Dr. Bozeday will provide parents of PK-12 children with practical strategies for fostering independence at home and school. She will speak to the importance of understanding and nurturing our children's executive function skills—the processes of the brain that allow people to plan, organize, and regulate behavior—as these coachable skills are vital for achievement, relationship quality, and health in all students. Dr. Bozeday's talk will be followed by a Q&A. Light refreshments will be provided.
Like Us and Share Our Post!