Bennett Day School Presents
Summer Camp 2018!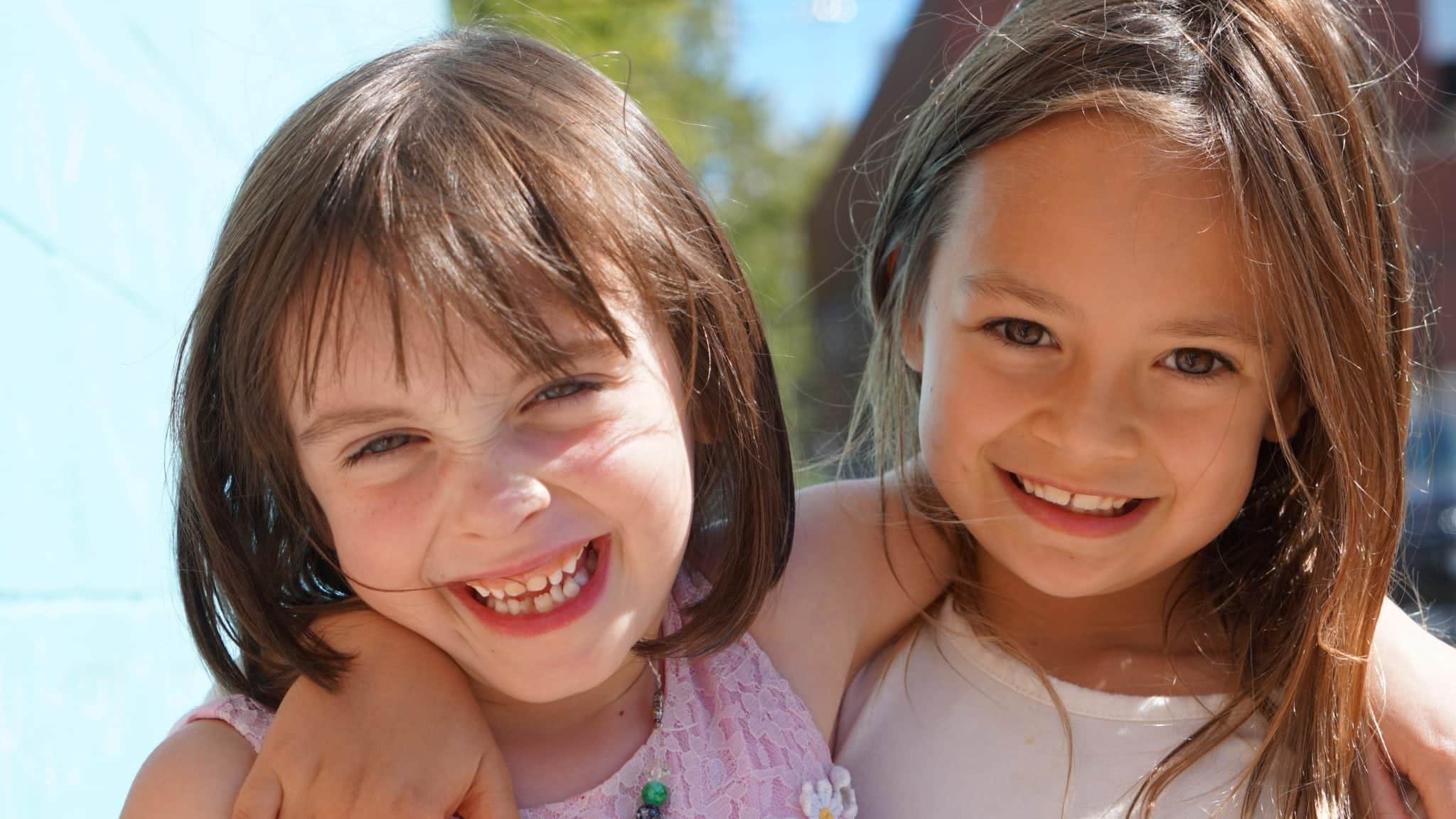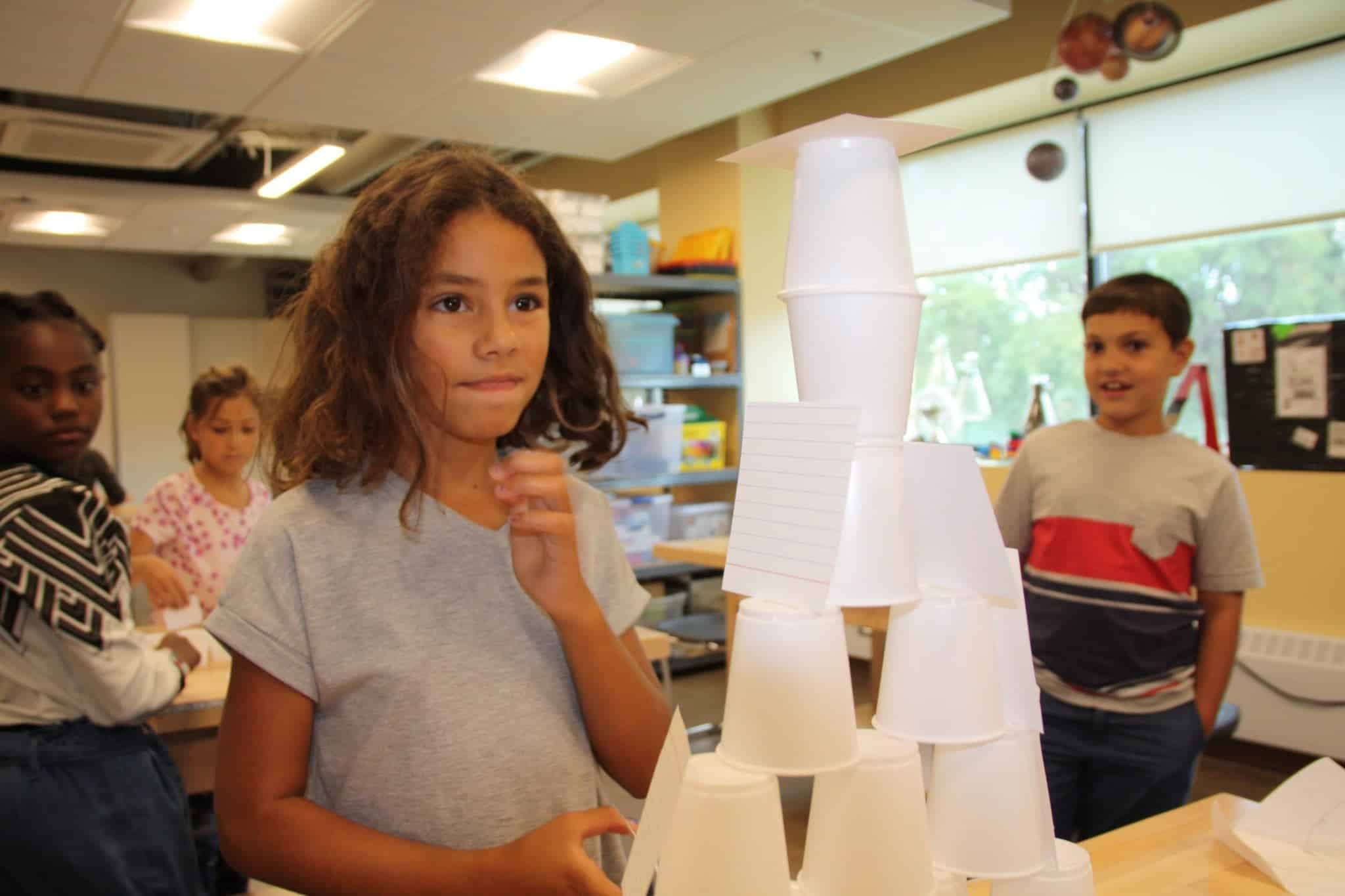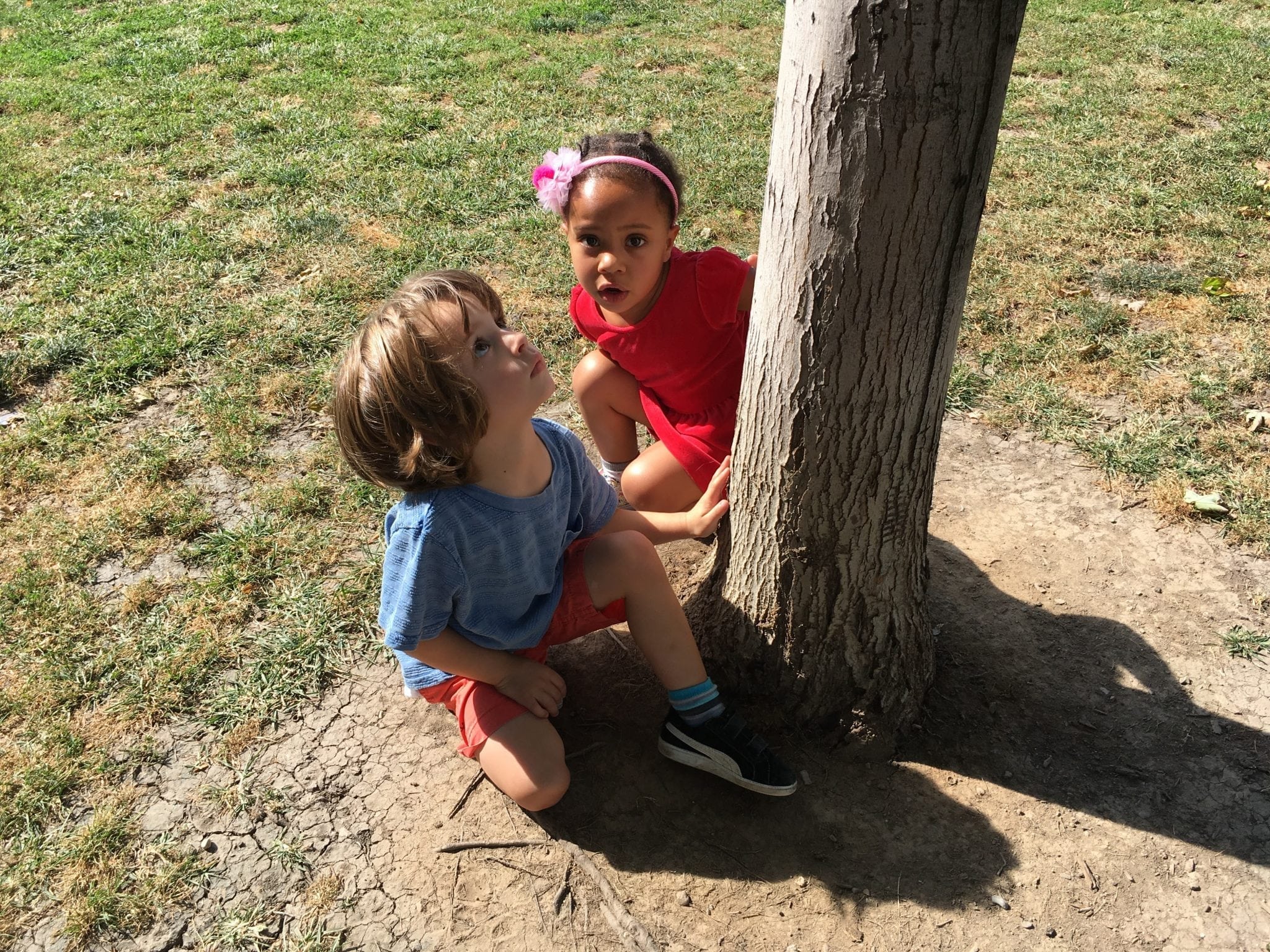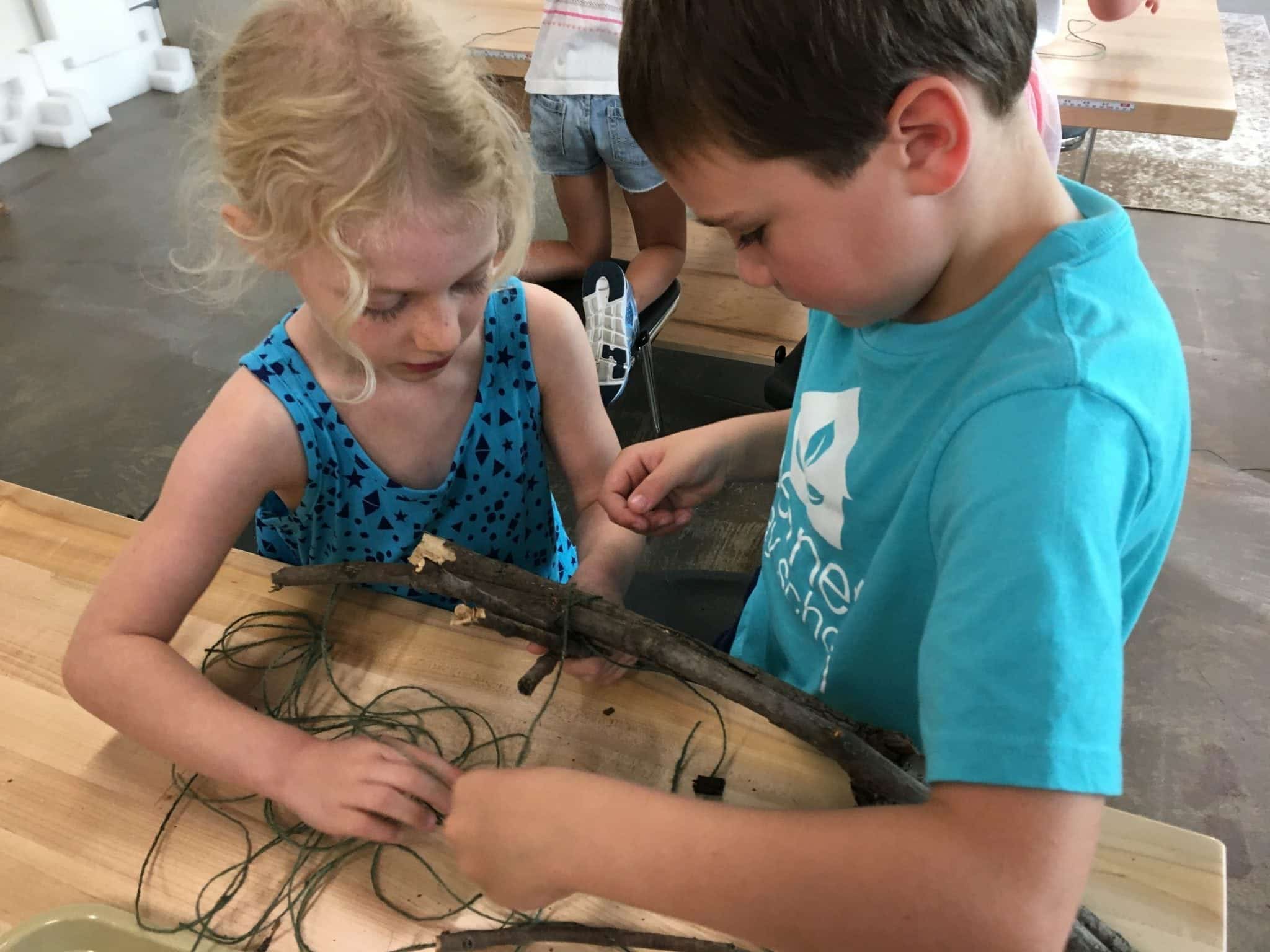 Explorers Camp: Rising JK and SK campers will love this morning program created just for them.  This camp features five, one-week sessions of summer camp fun!  Activities include outdoor explorations, Water Wednesdays, and field trips. 
Adventurers Camp: Rising First – Fourth Grade campers will thrive in this all-encompassing camp.  Every day will have a unique schedule filled with sports, hands-on group project work, outdoor exploration, games, and fun! This camp features five, one-week sessions with Water Wednesdays and field trips.
Bennett & Beyond Camp:  This full-day program was created for rising SK – 4th Grade campers.  It features different themes including a combination of STEAM-related activities. With the help of some specialty partner organizations, children will explore, play, learn, and most importantly have fun. 
Middle School Camp: ETC – Explore the city. This is a one-week exploration of all the city has to offer. We'll visit numerous neighborhoods, take on daily design challenges, and work with local businesses to solve problems in the real world. Bennett Day ETC also provides students with the opportunity to see, first hand, what the Bennett Day Upper School will be like, as we'll be using the same methods and structure that our Upper School will employ beginning in the fall of 2019.  
*Camp counselors will be a mix of Bennett Day and non-Bennett Day faculty as well as third party specialty vendors.
Bennett & Beyond Theme Weeks
Inspire Girls Academy: "Designing Toys of the Future" 
Inspire STEAM! provides day camp for girls with fun-filled real world exploration that opens their eyes to the world around them. The girls will engage in a week-long project around "Designing Toys of the Future". Here they will become engineers and use the design process to imagine, test, and build their own creations. Once their inventions are complete, they will share their products through commercials. This curriculum will provide literacy, motor, social, and self-regulation skills through play, art, yoga, and more. The camp experience is designed to spark students' interests while developing foundational skills to give girls the confidence to know that they can handle problems on their own. This camp is for girls only. 
Inspire Girls Academy + Design Dance
Join Design Dance and Inspire Girls Academy as we transform into producers in this week-long performing arts camp! Over the course of the camp, we'll learn to create our own original performing arts production while also taking an inside look on the business planning, marketing, and budgeting work that goes into building a show. The week will end with an exciting live performance for our friends and family to see our hard work and vision come to life! 
Participants will learn:
modern jazz dance fundamentals (no previous dance experience required)

how to use stories to make our own choreography (even if they are new to dance)

how to make a basic business plan for our performance

how to use a budget to buy performance needs

how to use basic marketing strategies (making fliers, spreading the word, referring friends) to bring community members to the show
This camp is for girls only.
3Point Athletics Sports Camp
Come out and play this summer with 3Point Athletics! Each camp-day will include skill development in addition to friendly games & competitions. These camps are designed for participants of all skill levels and abilities and will teach the positive benefits of sports. Campers can expect kickball, whiffle ball, capture the flag and much more. 3Point's commitment to the well-being of each camper ensures that every participant will have a productive, positive, and fun camp experience!
Culinary Arts Camp
In this camp, children will experience a culinary journey around Chicago! Special features include: trips to local grocery stores, planting produce, creating their own recipes, a one hour hands-on cooking class each day, and field trips to some of Chicago's local farmer's markets and restaurants!
STEAMtastic Camp
STEAM is an educational approach to learning that uses Science, Technology, Engineering, the Arts and Math.  Each week, campers will participate in a variety of activities including scientific experiments, engineering with manipulatives, robotics, and coding. They will also get their hands dirty with arts and crafts projects. This camp provides hands-on specialty vendor classes and regular field trips.
Frequently Asked Questions
Is snack and lunch included? 
Yes, each camper with receive morning snack and a catered lunch. Campers participating in AfterCare will also be given an afternoon snack.
Is this camp just for Bennett Day School students? 
Non-BDS students are very welcome!
What kind of deposit is required?
Each camp registration requires minimum 20% deposit. This will be refunded if you cancel in writing prior May 21, 2018.
If I am making a deposit, when is the rest of the rest of the payment due?
Payment for camp must be made in full by June 4, 2018.  
All registrations made on or after April 1, 2018 will require full payment at the time of registration.
What is the cancellation and refund policy?
Cancellation must be received in writing to the camp coordinator or camp director at  (email:summercamp@bennettay.org) by May 21, 2018 for a full refund.  An administrative fee of 20% of the total cost of the programs will be incurred for cancellation or camp withdrawals made between May 22, 2018 and June 18, 2018.  After June 18, 2018 there will be no refunds.  If a camper is asked to leave due to disciplinary or behavioral reasons, no refund will be issued.    
What is the attendance policy?
Attendance every day of camp is strongly encouraged. If your child cannot attend on a given day, please contact the camp at 312-236-6388 or email summercamp@bennettday.org.  There are no refunds for missed camp days.  
Can I buy a camp gift card for someone else? 
Yes, click here.
Can the camp be cancelled?
Bennett Day School Summer Camp reserves the right to cancel a program/vendor if unforeseen circumstances occur. Notification of cancellation of a program/vendor will be communicated as early as possible and refunds will be issued if necessary.
Is there a nap time? 
Yes, Bennett Day Explorers will nap from 1-2:30pm each day. Campers will wind down with yoga, stories, and rest time.
What are afternoon choices?
Each day, Explorers and Adventure Campers will have the opportunity to select a variety of activities that range from Theater, Athletics, Science, Art, and more!
Discounts
Book 4 total weeks and get the 5th week FREE!*
Refer a friend not enrolled at Bennett Day School and earn $25 off for you and for them!
*Excludes 3Point Athletics Sports Camp and Inspire Girls Academy/Design Dance Camps.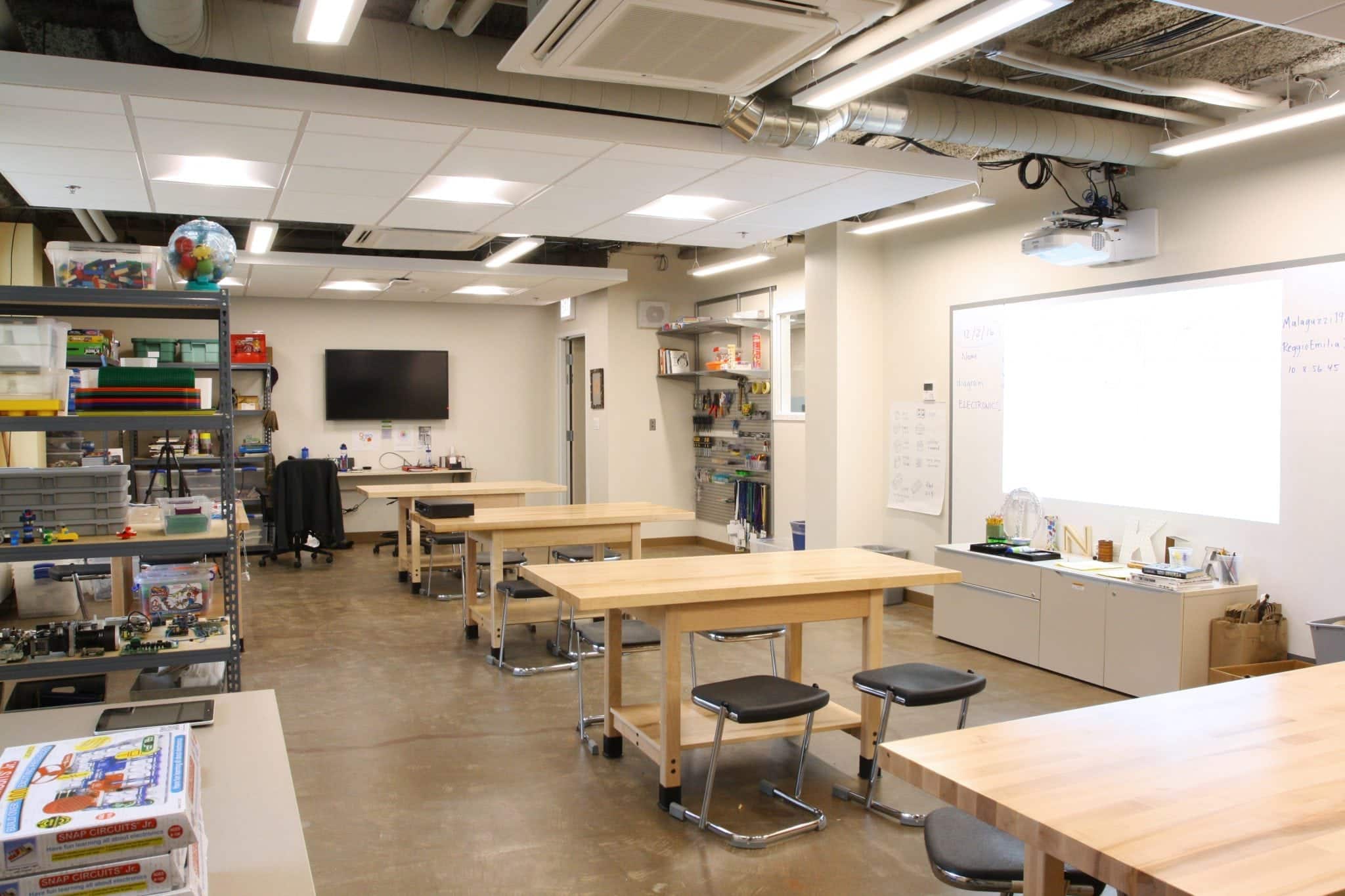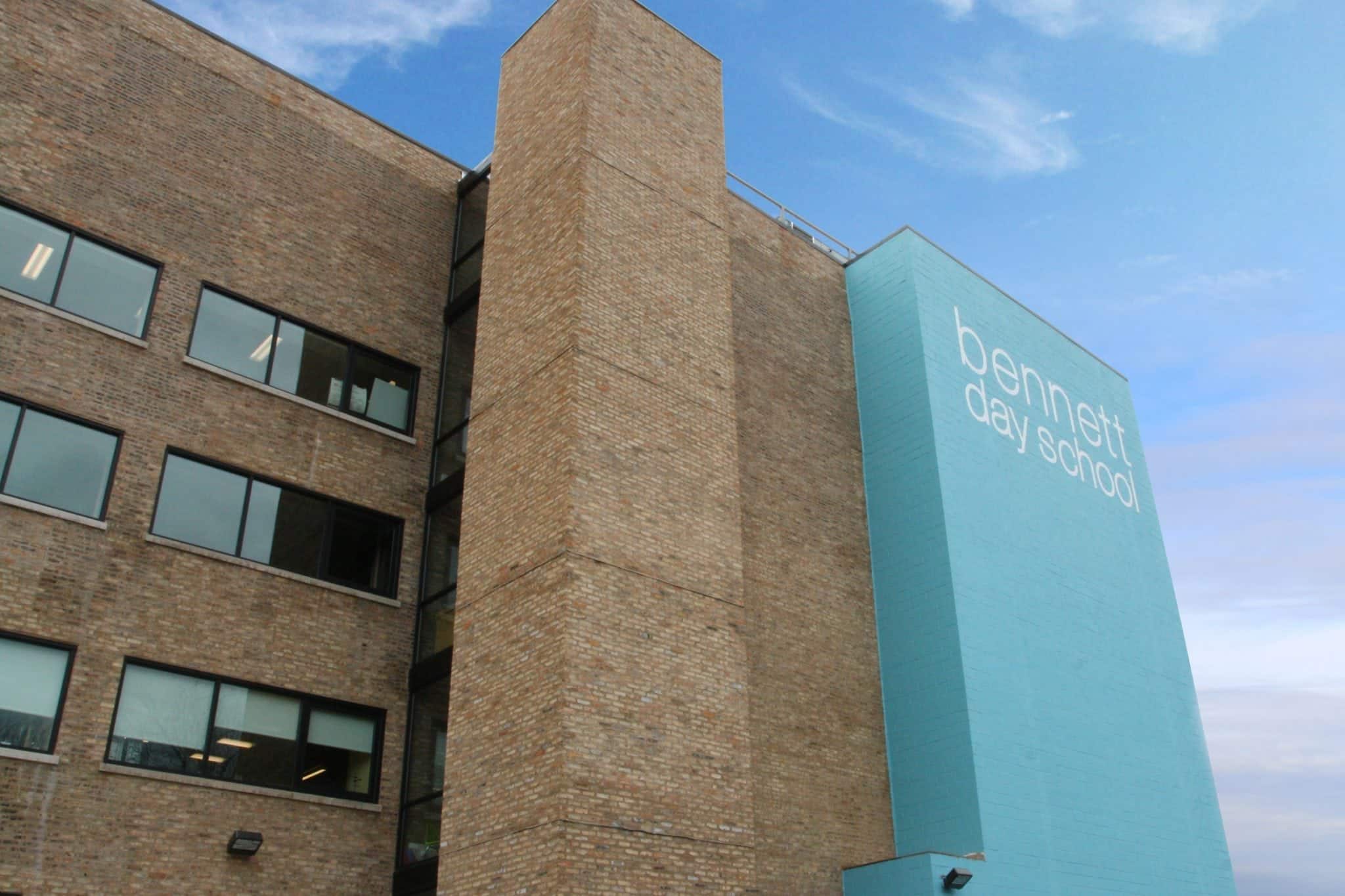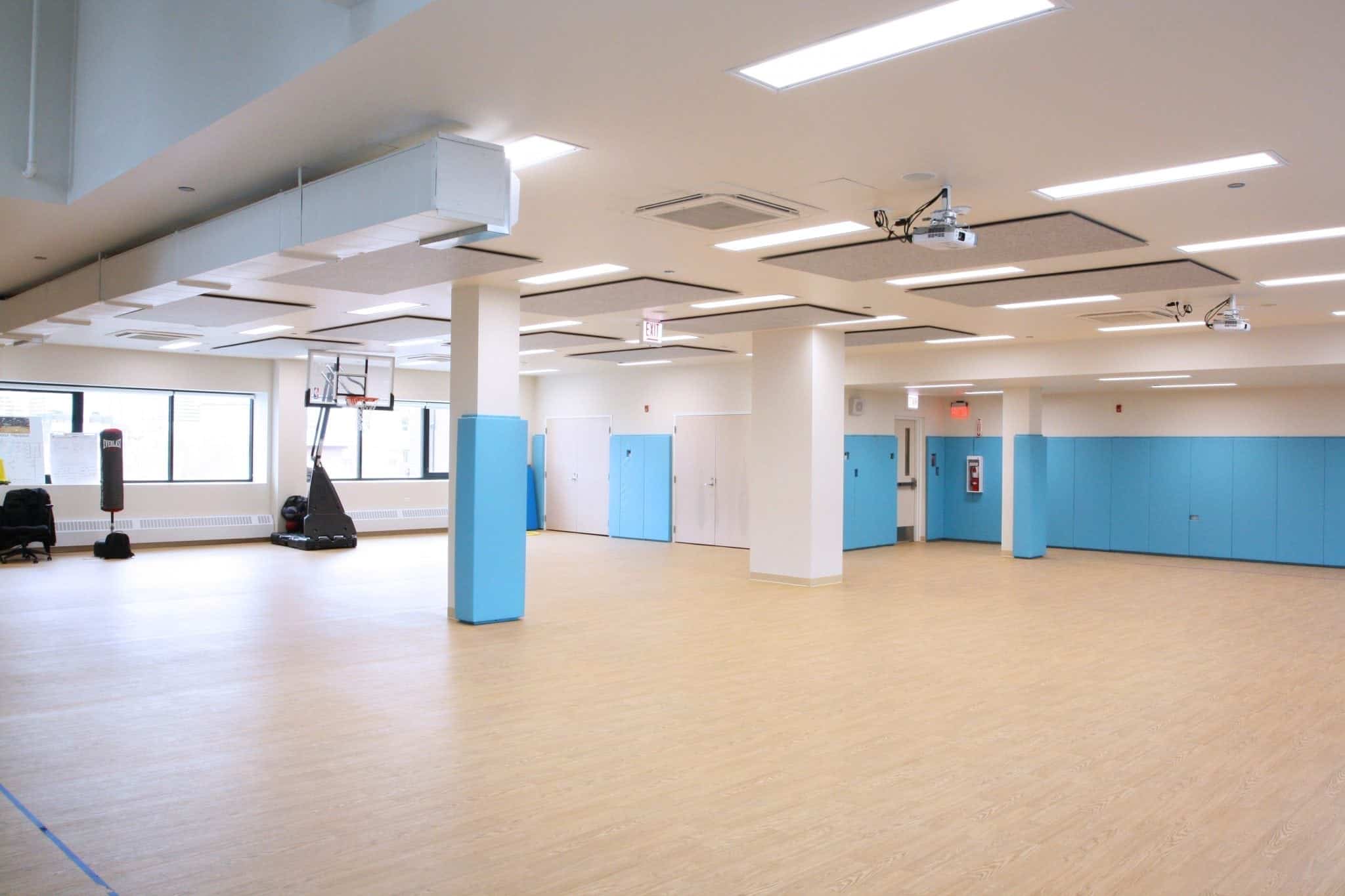 MorningCare will be offered from 7:30am to 9:00am for $60 a week from 6/18 to 8/10.
AfterCare will be offered in two blocks:
Block 1:  3:00pm to 4:30pm for $75 a week from 6/18 to 8/10
Block 2: 3:00-6:00 for $125 a week from 6/18 to 8/10
AfterCare for Explorers Extended Day Camp will be offered from 12-4pm, $175/week
For more information about Bennett Day School Summer Camp, please email SummerCamp@bennettday.org.