School Information Sessions and Tours
Upcoming Information Sessions and Tours:
November 30, 2017, 9am
*This is the last session before the general admissions application deadline.
Checklist
Our educators are committed to building a diverse and deeply engaged school community. Our rigorous admissions process allows us to thoughtfully consider each student, and ensure that each Bennett Day School family is adequately prepared for our program. Please see the application checklist below.
Visit
Attending a Bennett Day Information Session and Tour is the first step in the admission process. We will host a series of sessions prior to the application deadline on December 4, 2017. We encourage you to register for one today. These can sometimes fills up weeks in advance.
Application
Fill out our application. This form will be available between September 15 and December 4 for all children eligible for the 2018-2019 school year (PK-2nd Grade). If you are considering 3rd or 4th grade, please reach out to the Admissions Department for more information (admissions@bennettday.org).
Submit
As part of the application process, you will be asked to submit release forms and teacher recommendations, where applicable. These forms can take some time to process.
Interview
The Parent/Guardian interview is an opportunity for the family and school to get to know one another. We encourage all parents and guardians to attend these. If you are applying for more than one child, you will have additional Interviews for additional children. These interviews will be scheduled soon after application submission.
Hello and thank you for your interest in Bennett Day School admissions. In the Fall of 2014, we opened the doors to the Early Childhood Campus. Today, we are serving PreK through Third Grade students. Each year we will add one additional grade level and in 2019, we will open the Bennett Day Upper School (starting with 8th and 9th grade). This will provide a creative and rigorous academic, arts and athletics program for all students, returning and new, to Bennett Day School.
To learn more Bennett Day School, we encourage you to attend an information session and tour. This visit will help you to get to know our leadership team, learn more about our innovative approach to teaching and learning, and tour the campus. You will also have the opportunity to engage with a representative from the Bennett Day School parent community. These sessions take place during the school day, so you have an opportunity to see the students and teachers in action. We will host two to three additional sessions in the evening to accommodate those you are unavailable during the school day. If you are unable to make a regularly scheduled information session and tour, please reach out to us (admissions@bennettday.org).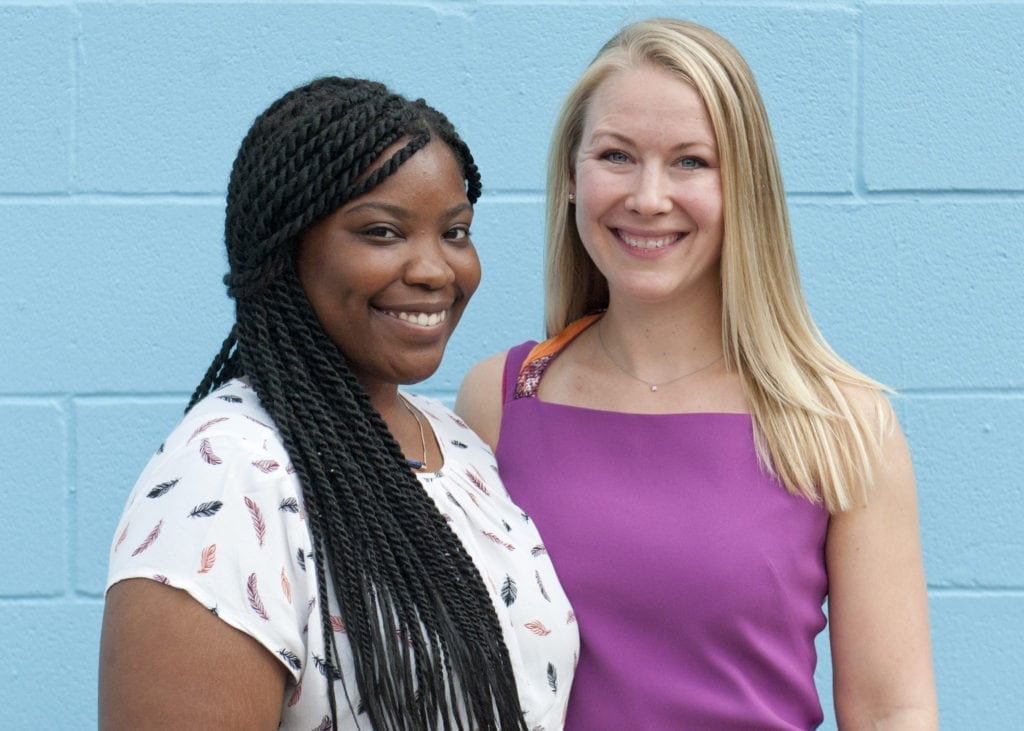 Our admissions process is designed to not only ensure we are getting know your child and your family but that you have the opportunity to get to know us and our Bennett Day Family as well. We look forward to meeting you at one of our upcoming Information Session and Tours and beginning your admissions journey with us. Applications will be available on September 15, 2017. Application are due on December 4, 2017 at 11:59pm. 
Warmly,
Amanda McQuade, Director of Admissions and Nicolette Jackson, Asst. Director of Admissions