Hyde Park is an abundant neighborhood filled with historical attractions and breathtaking architecture where one can certainly spend a whole day exploring. The area is home to some of the world's best museums, famous homes, up-and-coming restaurants and one of the most notable universities. Here are few spots we suggest you check out with your kids this summer.
DuSable Museum of African-American History
Founded in 1961 and named after Jean Baptiste Point DuSable (widely-regarded as the "founder of Chicago"), the DuSable Museum is dedicated to the historical, cultural and artistic achievements made by African-Americans. The museum currently houses over 15,000 artifacts that highlight African-American history and culture, and hosts multiple events year round.
Activity: Take advantage of the many events hosted throughout the summer at the museum! On August 16, listen to the rhythmic sounds of jazz performed by artists from Chicago.
Website: www.dusablemuseum.org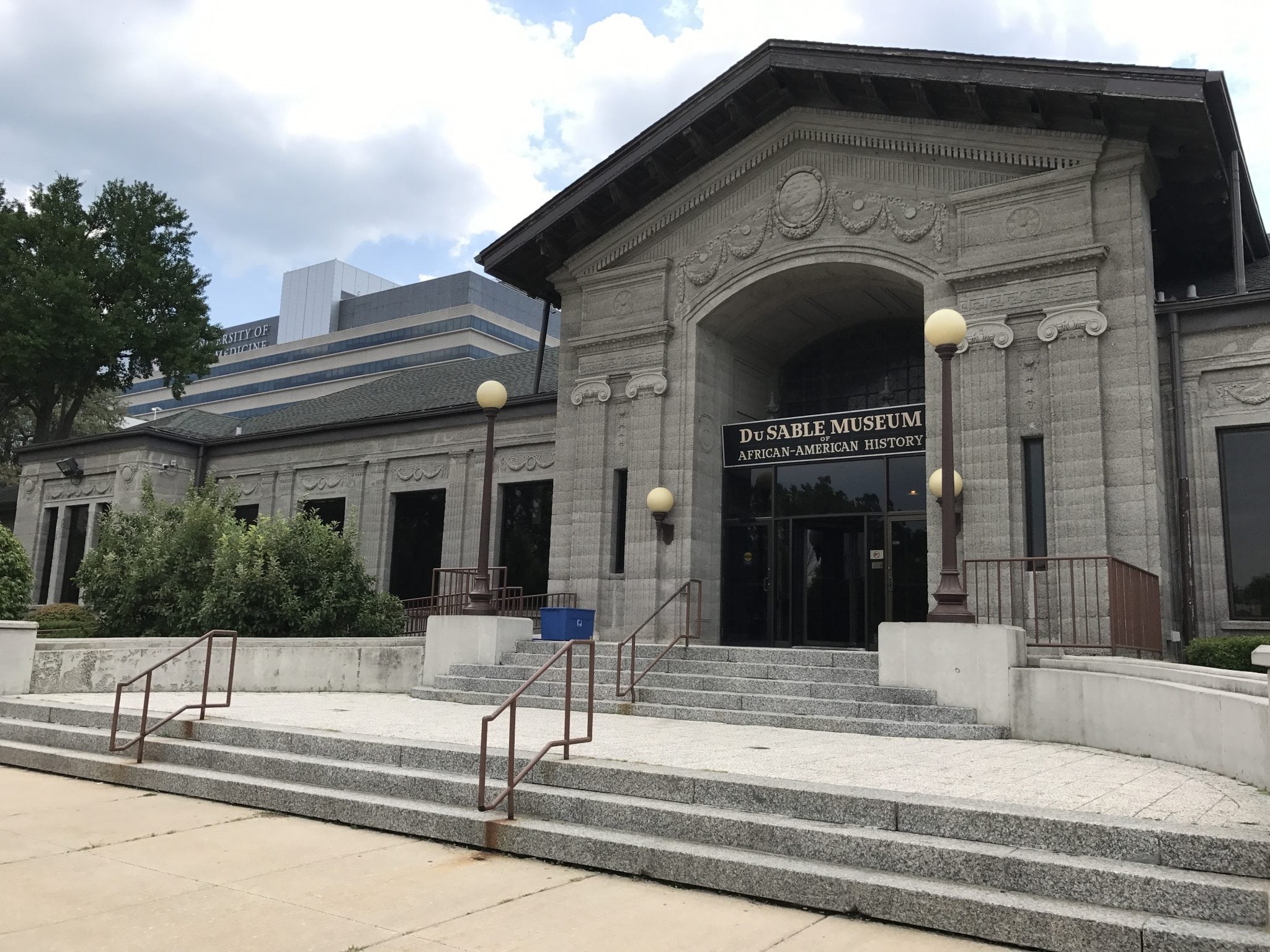 Valois Restaurant
The nearly century-old diner is a favorite among Hyde Park natives, including one of its most notable residents, Barack Obama. Since 1921, Valois has been serving classic cafeteria-style grub such as steak & eggs (Obama's favorite), prime rib and other breakfast staples.
Activity: Since the restaurant is cash only, this is a great opportunity to have your kid determine how much money is needed to cover the bill.
Website: www.valoisrestaurant.com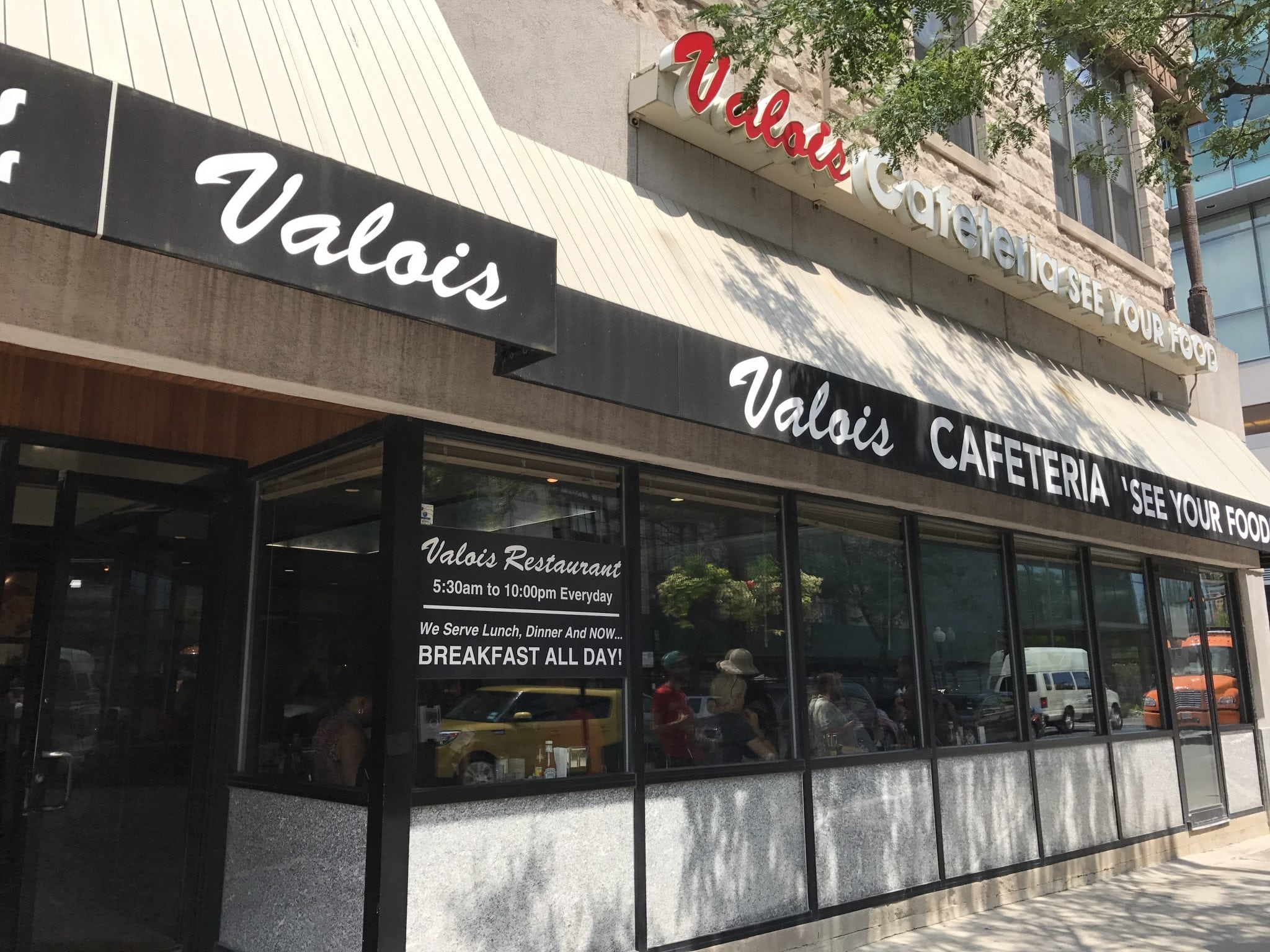 Robie House
The Robie House was built and designed by Frank Lloyd Wright in 1910 for business tycoon Frederick Robie. It is an iconic architectural masterpiece and is often credited as the leading example of a Prairie-style house. Its flat roof, long horizontal planes, art glass windows and natural materials mimic the Midwestern landscape. This is one of the world's most well-known architectural creations and is surely a site that shouldn't be missed.
Activity: Take note of the design that Frank Lloyd Wright used to capture the essence of the Midwestern plains. Which details resemble our environment?
Website: www.flwright.org/visit/robiehouse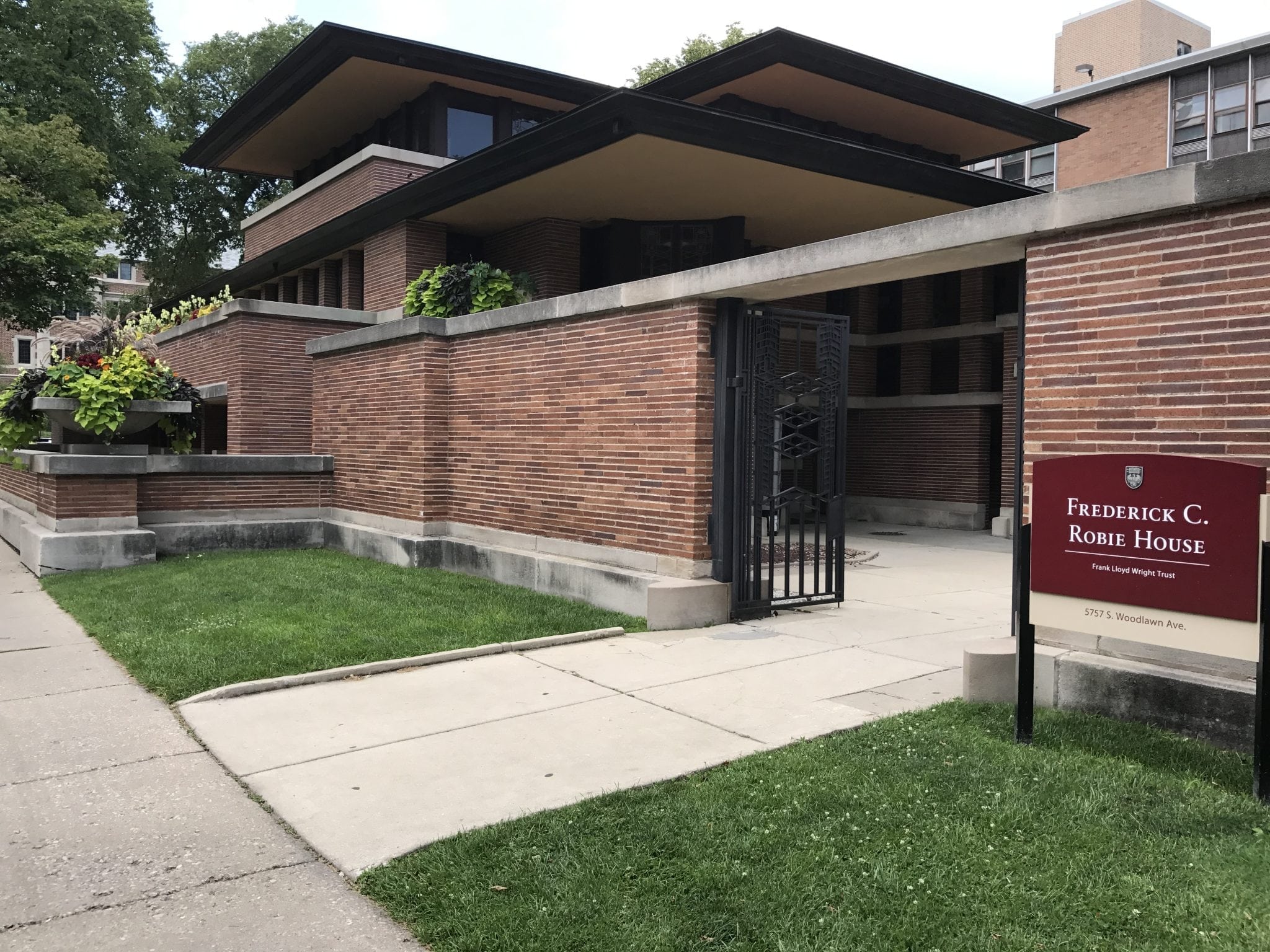 Osaka Garden
Also known as the Garden of the Phoenix, this gorgeous Japanese-inspired garden features a waterfall, quaint foot bridges, peaceful lagoons, lush ferns and miniature trees. Its roots began at the 1893 World's Columbian Exposition when the Japanese government gifted a beautiful building to Chicago. In 1934, the garden was completed thanks to significant contributions from both Chicago and Japan. This is truly a hidden gem within the hustle and bustle of the city, let alone that the admission is always free.
Activity: An environment of zen is sure to bring inner peace. Listen hard for the bubbling of the waterfall in this quiet pocket of the city.
Website: www.hydepark.org/parks/osaka2.htm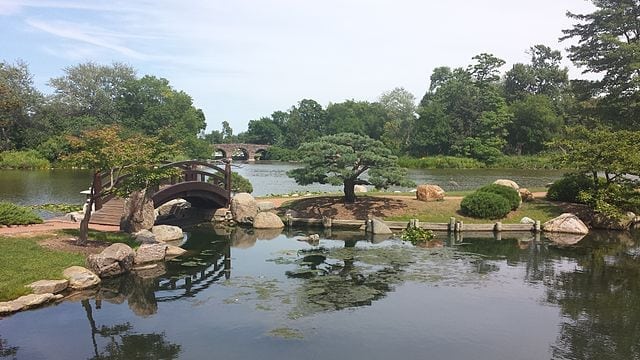 Next time you find yourself in Hyde Park, make sure to check out these attractions while the warm weather lasts. Hungry for more? Check out exciting locations that await exploration in Pilsen!
Like Us and Share Our Post!