Summer has officially begun and we want to share some ideas for fun, hands-on learning that will keep your kid engaged all season long. Luckily, Chicago has some of the most enriching attractions in the world, allowing this city to become our classroom. Bennett Day students (Pre-K – 2nd Grade) went on a combined 28 field trips in the 2016-2017 school year. We recognize that learning is more than writing bullet points and reading from a text book. Kids learn by doing, and what better way to learn than by exploring the different neighborhoods that make up this vibrant city. First up is the historic Bronzeville, located in the Douglas community area on the South Side.
Bronzeville Children's Museum
The Bronzeville Children's Museum is the first and only African-American children's museum in the U.S. Exhibits are designed for children ages 3 to 9 and integrate both hands-on play with history. Through guided tours, visitors learn about African-American inventors, science, technology and the history of Bronzeville.
Activity: Pick one African-American figure and discuss their occupation and contribution to society.
Website: http://www.bronzevillechildrensmuseum.com/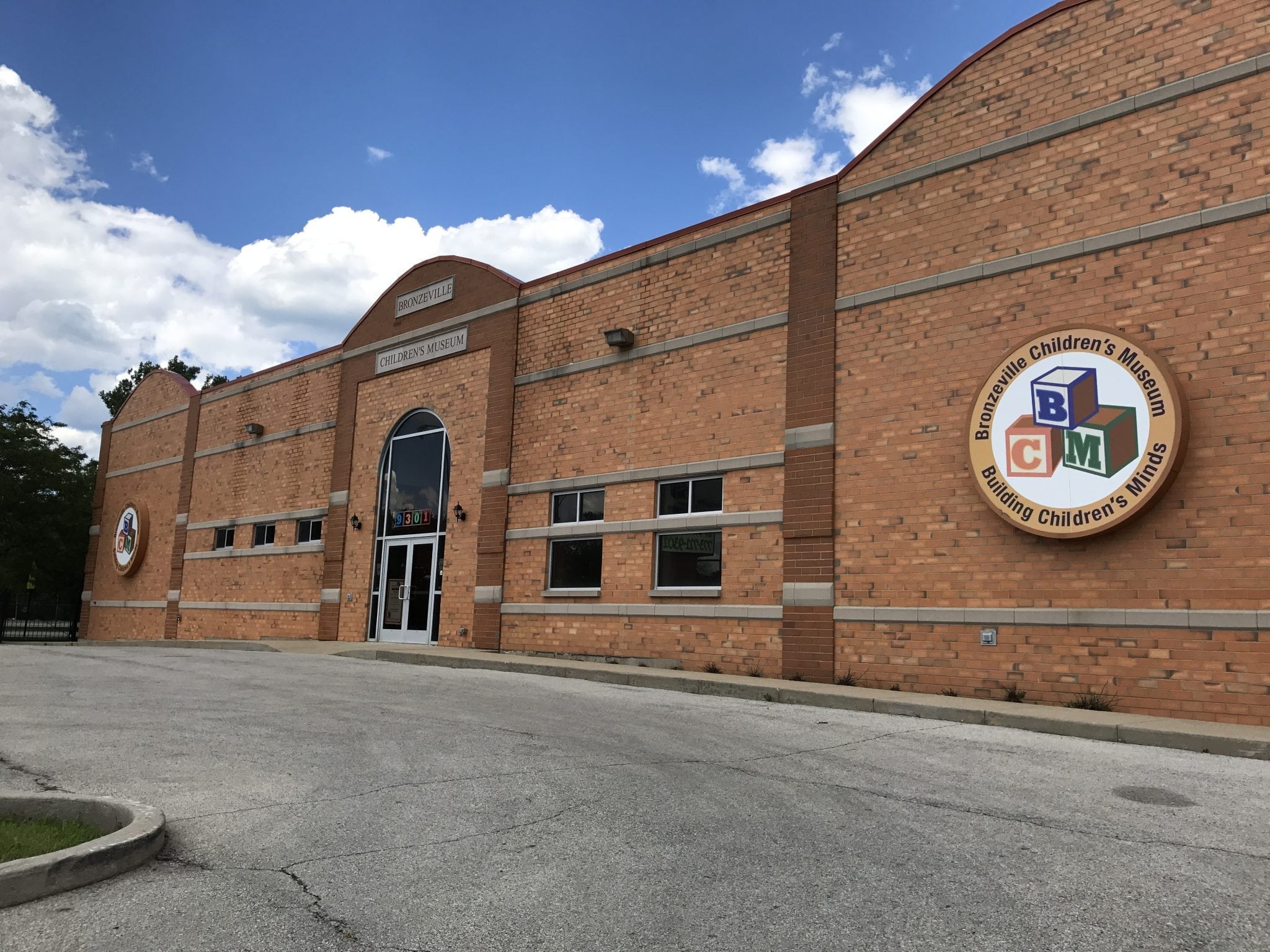 Monument to the Great Northern Migration
Sculpted by artist Alison Saar in 1924, the "Monument to the Great Northern Migration" honors the thousands of African-Americans who traveled from the South to Chicago in the early 20th century in search of freedom and opportunity. The bronze sculpture depicts a man waving with one hand and holding a suitcase in the other. The monument is located at the entrance into Bronzeville.
Activity: Ask your child to describe the sculpture (i.e. color, shape, height). This is a great way to strengthen both visual and literacy skills.
Website: http://chicagopublicart.blogspot.com/2013/09/monument-to-great-northern-migration.html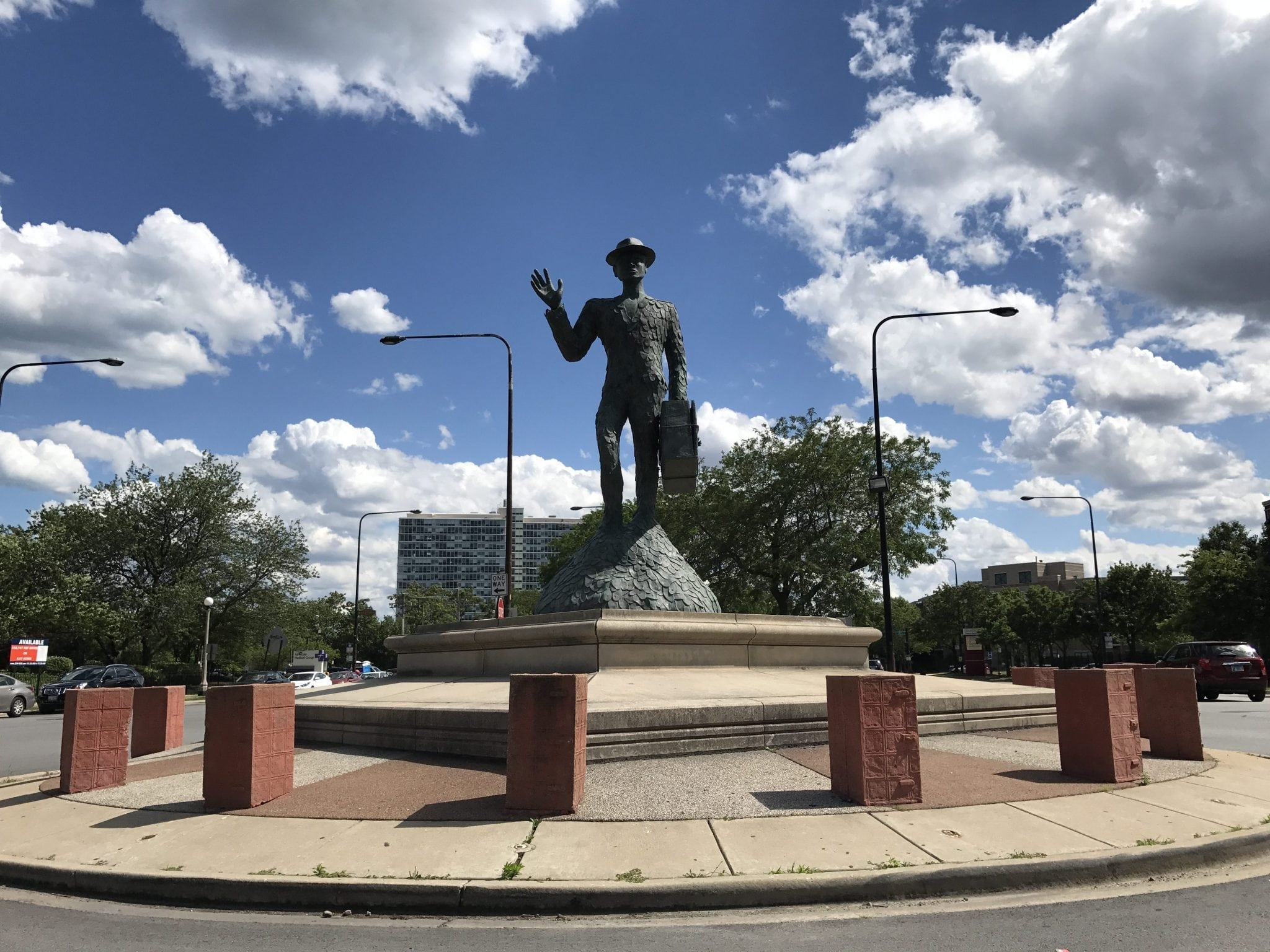 31st Street Beach
Summer isn't complete without a visit to the beach. At 31st Street Beach you can soak up the sun while soaking in gorgeous views of the city's skyline. Kids will enjoy the Dr. Seuss-like playground with colorful and curvy equipment. The beach and surrounding play area underwent a massive renovation a few years ago to create a more family-friendly space.
Activity: Have your kid take photos of different shapes and colors they find, or play a shape-sorting game and have them match and sort a collection of shapes (i.e. round, square, rectangle) to improve the way they identify and organize visual information.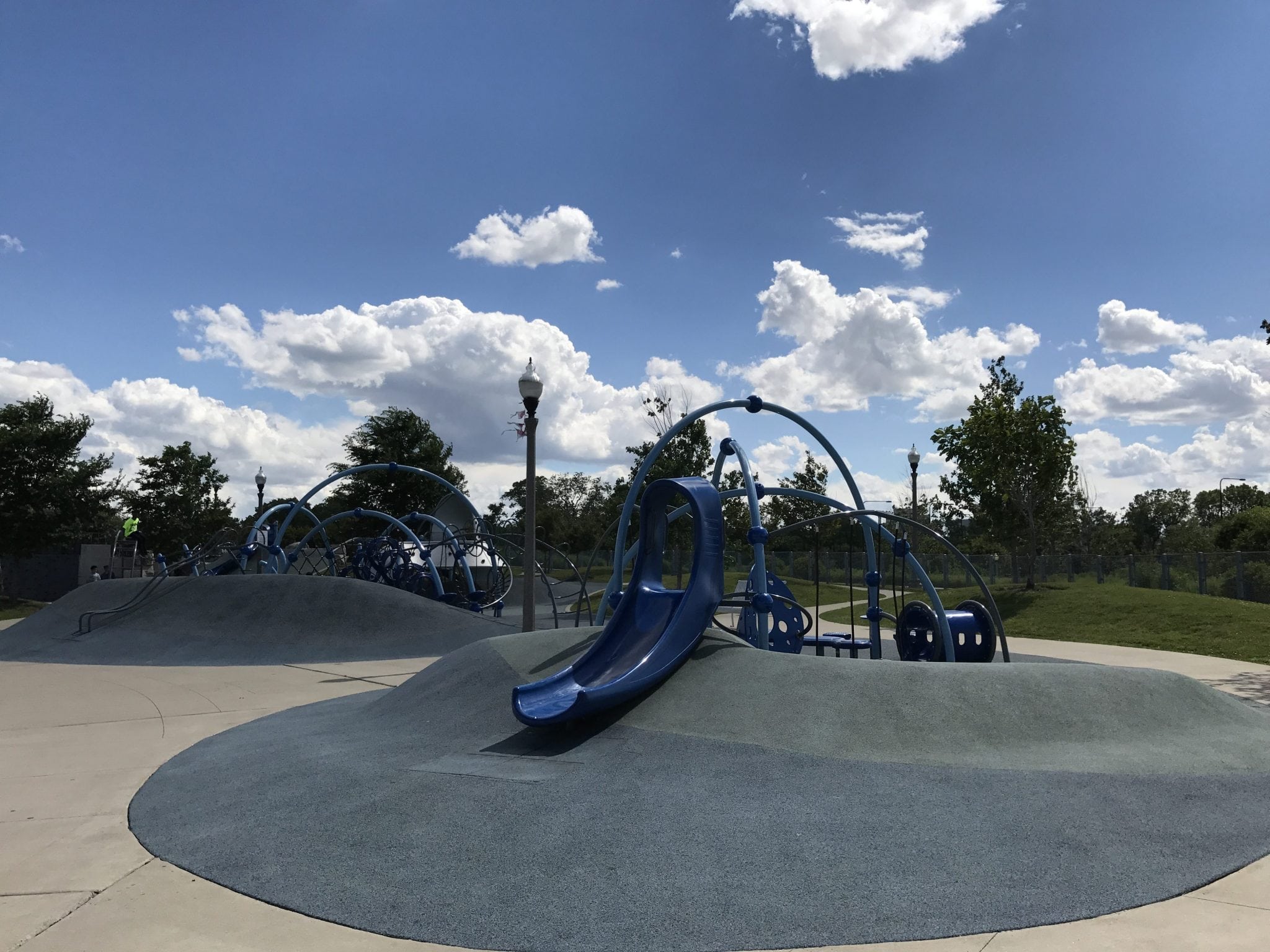 Yassa African Restaurant
Savor the taste of Senegal at Yassa African Restaurant, which serves fresh, authentic Senegalese cuisine. One of their most popular dishes includes mafé, a common West African stew made with lamb, ground peanuts, tomatoes and delicious seasonings.
Activity: Test your kid's geography by having them point out Senegal on a map. Ask them to describe the taste, color and smell of the food. This will not only enhance their literacy skills but will help the development of their sensory system.
Website: http://www.yassarestaurant.com/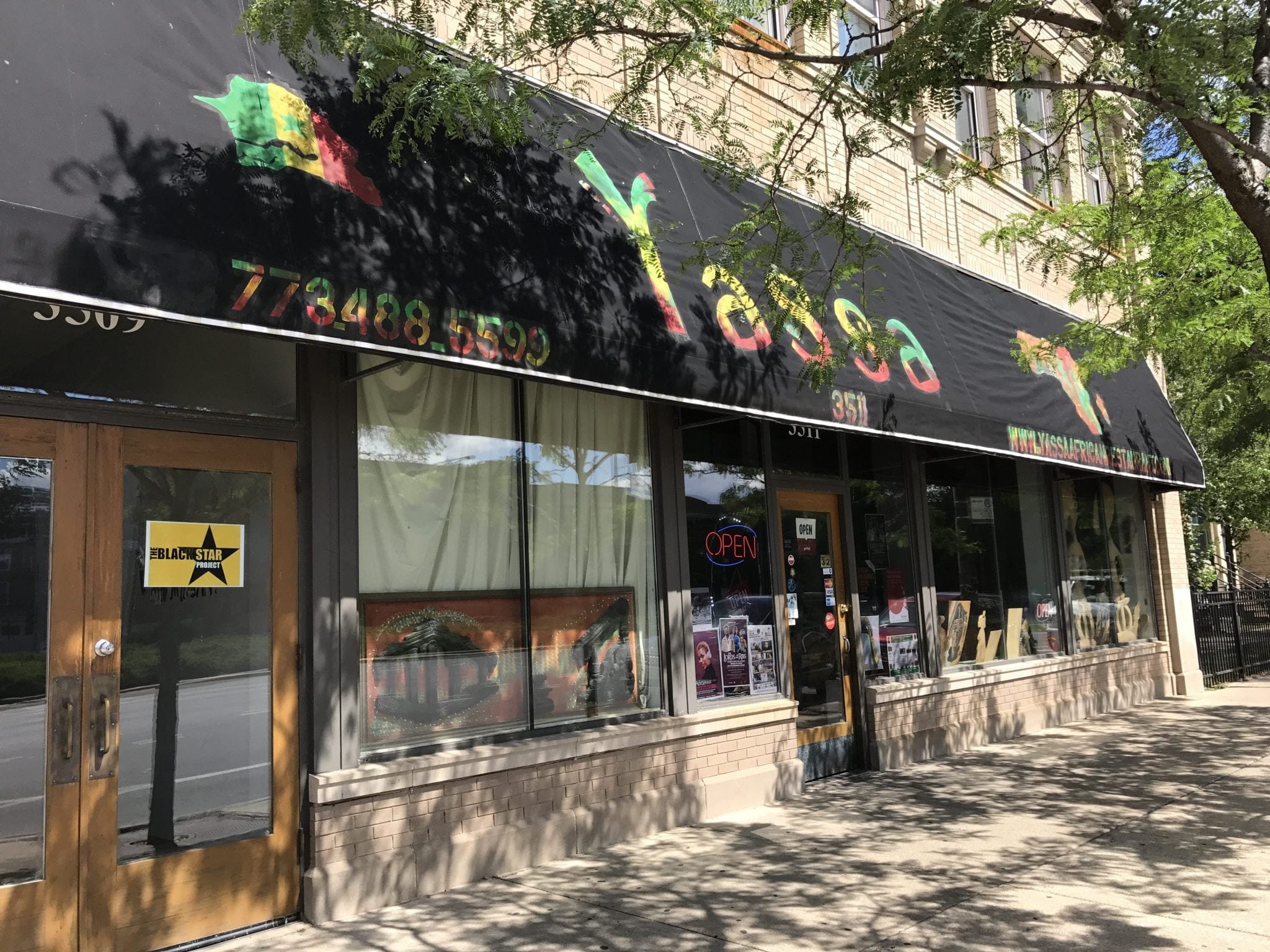 When you are looking for something to do with your kids this summer in Chicago, you don't need to venture far. Some of the most fascinating destinations are right in your own backyard. Bronzeville, especially, has some of the best attractions this city has to offer. Check out this blog for more fun summer activities from the Early Childhood Educators at Bennett Day School.