Bennett Day School has an active and growing after-school program that provides a myriad of opportunities each afternoon Monday through Friday.
MorningCare is programming that begins prior to the traditional academic day. It is available at 7:30am each school day. Students who participate in MorningCare will enjoy breakfast snack and a gentle transition into their school day.
Stay and Play begins at 11:30 a.m. each school day. Stay and Play is located in the PreK classroom and is staffed at a 10:1 student to teacher ratio. Maintaining consistency is valuable for the transitioning PreK students, and the staffing of this extended day program is designed with that need in mind.
AfterCare is the programming that begins after the traditional academic day.  All students are welcome to participate in AfterCare, including PK students that have participated in Stay and Play. It's a time for students of all ages to enjoy a snack, relax with a book, build, draw, and play.  Time is set aside for outdoor play and/or indoor play space for more physical games and play.  Unless notified otherwise, AfterCare is available every day that school is in session. PK and JK students can stay as late at 5:30pm, and students SK and beyond may stay until 6pm. Separate after school enrichment classes are also offered as part of our Bennett and Beyond program. Click here for more.
These programs do require an additional fee and can be considered as part of a grant or scholarship should the student qualify.  
For a child that attends Stay and Play five days/week (PK students only), the average cost is about $80/week.

For a child that attends MorningCare five days/week, the average cost is about $45/week.

For a child that attends AfterCare five days/week, the average cost is about is $100/week.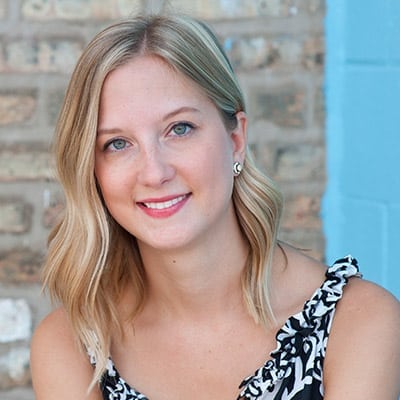 Megan Augustyniak
AfterCare Director